89.5 KVNE
MINISTRY PARTNERS
89.5 KVNE partners and collaborates with 40+ East Texas community organizations that work with those in need – men, women, children and families.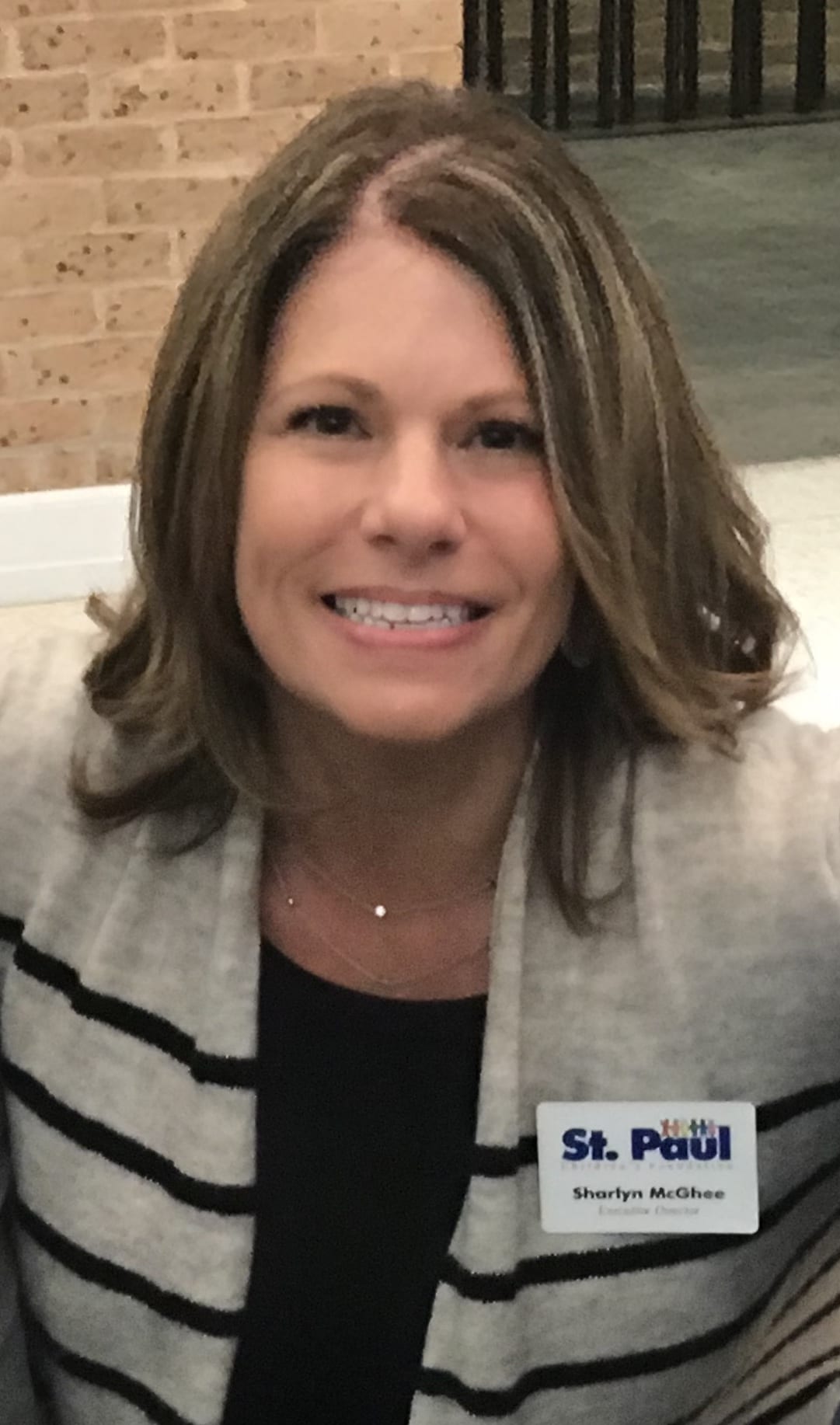 St. Paul Children's SERVICES
Since 2016, St. Paul Children's Services and KVNE have worked together to provide more 1,682 new pair of shoes for children to start off their school year. If it weren't for KVNE organizing dropoff locations and spreading the word to their listeners, none of this would have been possible. They have such a creative, fun team to work with and they show Christ's love in everything they do! KVNE invests their time in building a stronger Christian community and no better place to start then with the children right here in East Texas. To see the childrens' faces light up and the parents' tears of gratitude in knowing their children will not have to start off the school year with old worn out shoes says it all!
Thank you so much for everything you do for our community!
– Sharlyn McGhee, Executive Director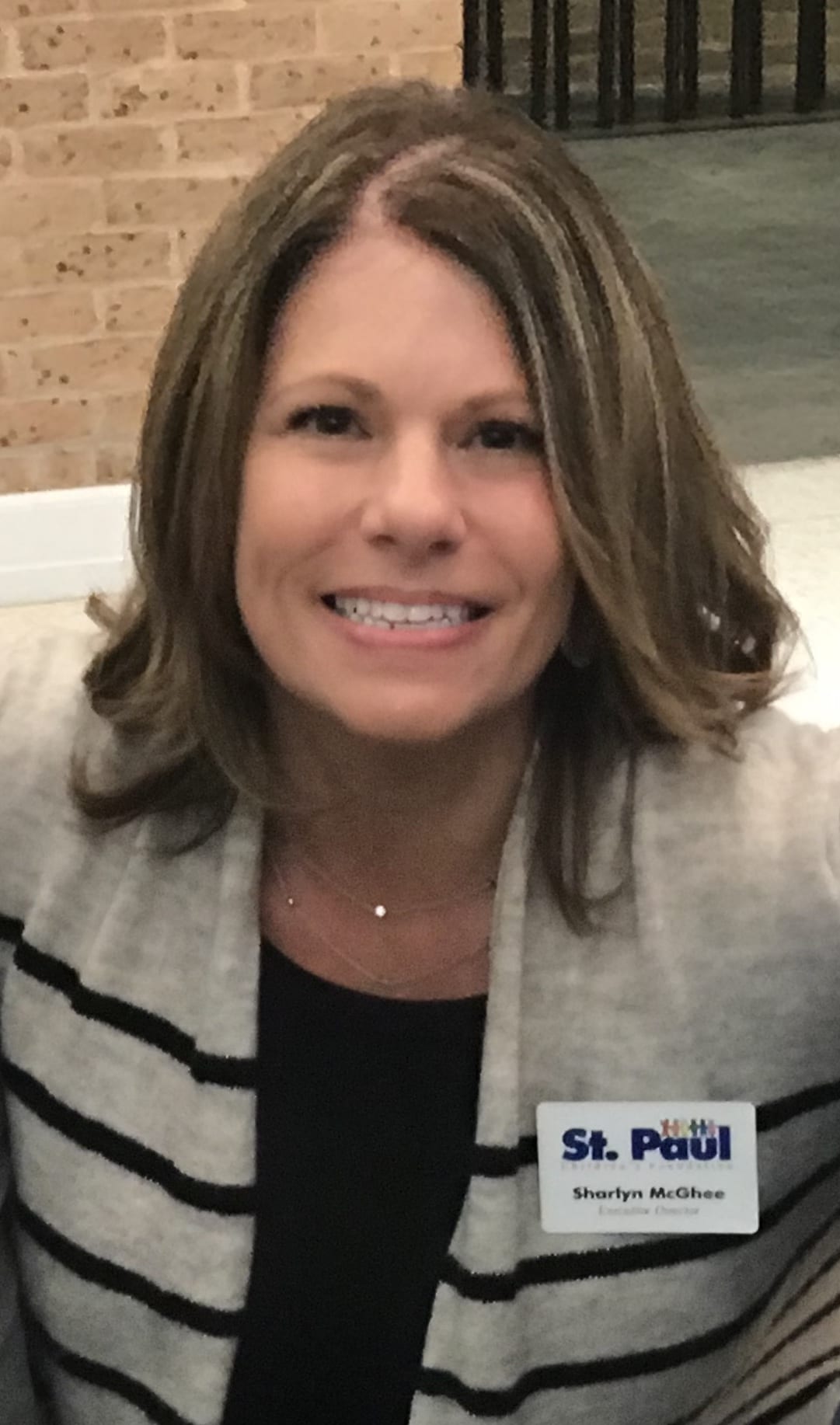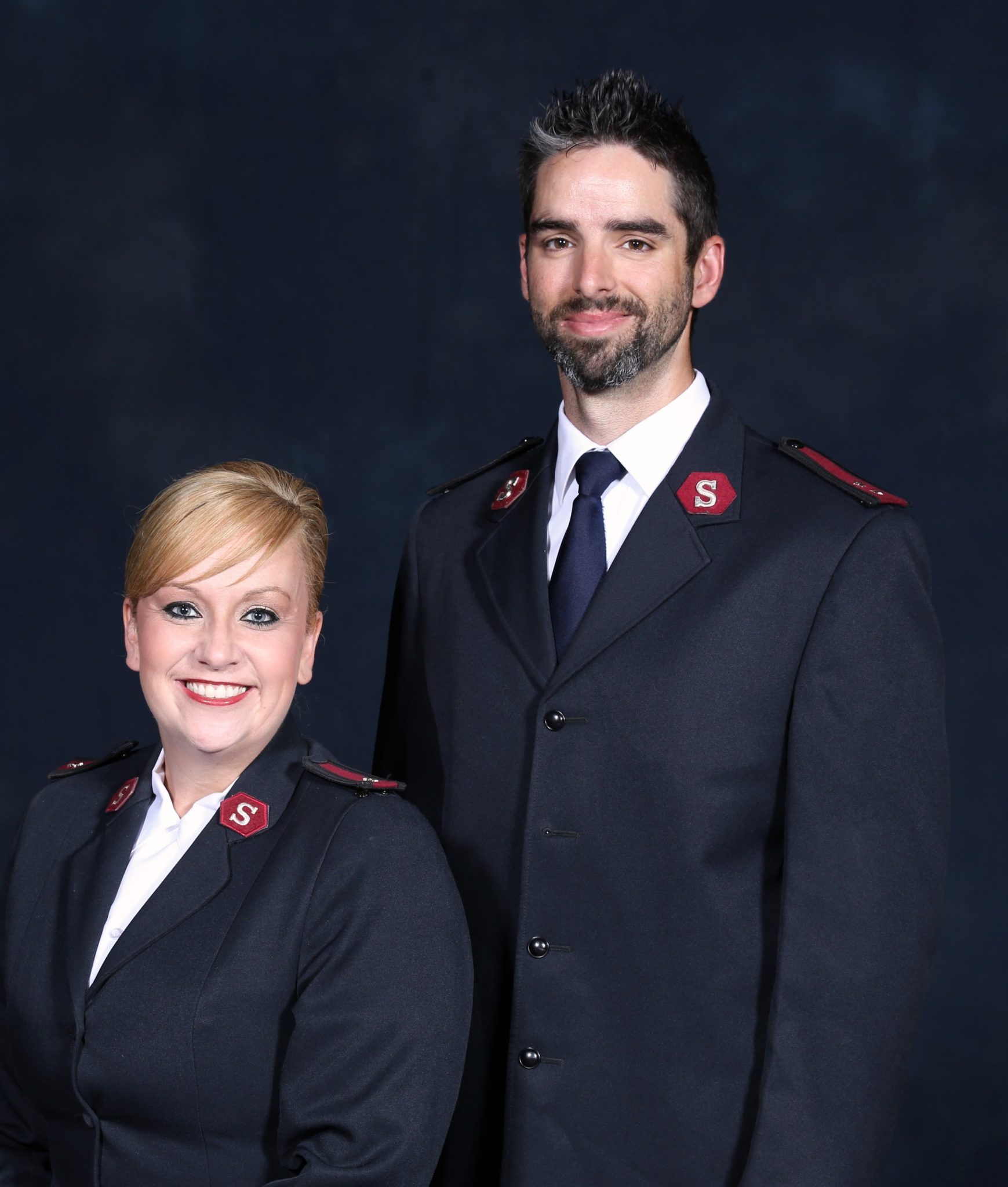 The SALVATION ARMY
"Tyler is such a wonderful community!  We have incredible neighbors who are willing to help their fellow man in need. The Salvation Army is blessed to have a community partner like KNVE! Our KVNE partners have supported us year after year with our Beat the Heat Fan Drive, blanket drives, bell ringing efforts, and much more. As stated by the poet, John Donne, 'No man is an island entire of itself; every man is a piece of the continent, a part of the main.' Nothing we do would be possible without the support of the community."
– Captains Robert and Nicole Parker, The Salvation Army – Tyler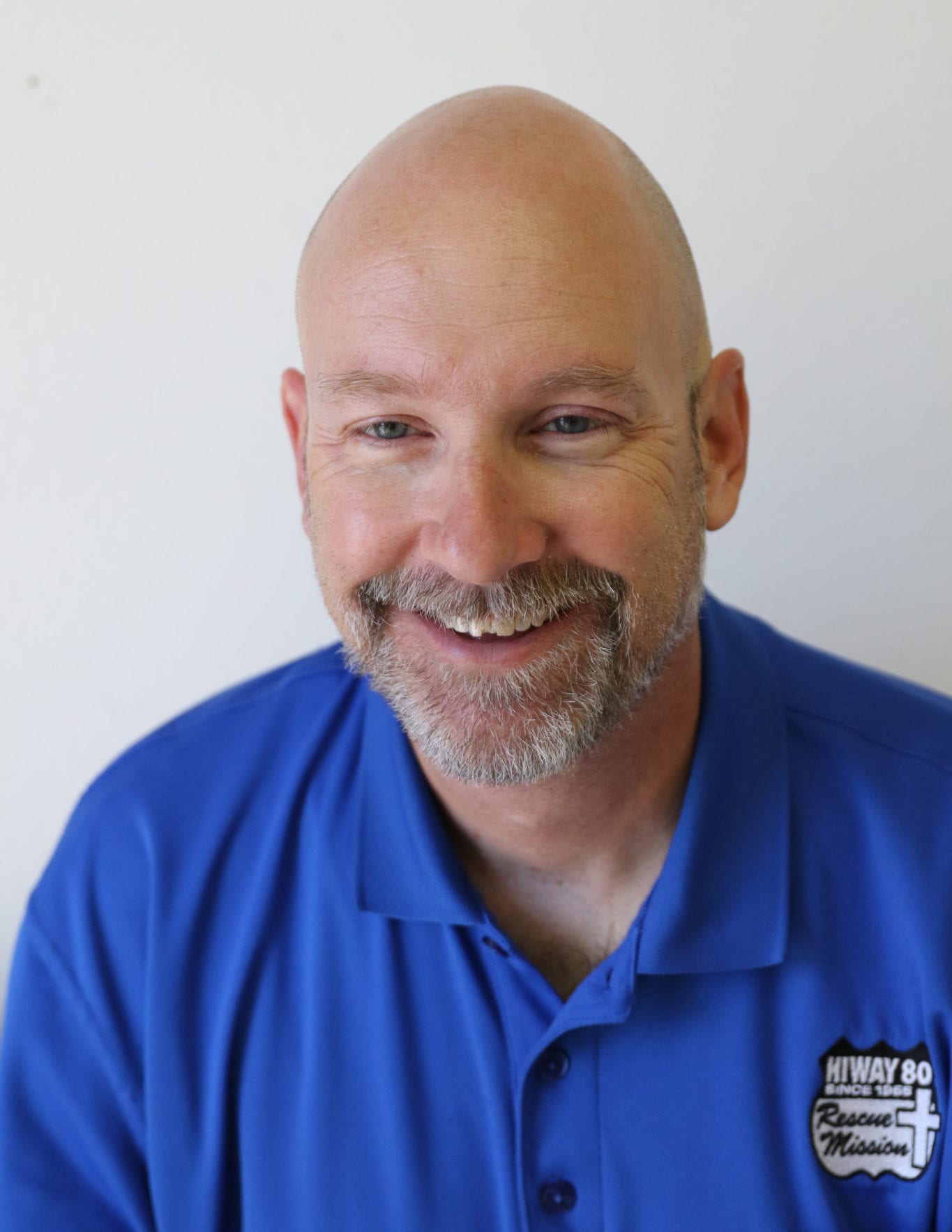 Hiway 80 Rescue Mission
"Hiway 80 Rescue Mission is blessed by the encouragement and support we receive from KVNE and KGLY. Every year, The Mission is able to give out hundreds of care packages for the homeless that are collected through the promotion and support of KVNE. These care packages make an impact in the lives of The homeless in our community at Christmas and throughout the year. But the relationship between KVNE and Hiway 80 Rescue Mission goes beyond care packages for the homeless. Come by Gateway to Hope in Tyler or the mission in Longview any day, and you will hear the sound of uplifting, inspiring Christian music. Daily, the men and women served by Hiway 80 Rescue Mission are blessed by the positive and encouraging music and ministry shared by KVNE."
– Rusty Fennell, Executive Director, Longview Office