Director of First Impressions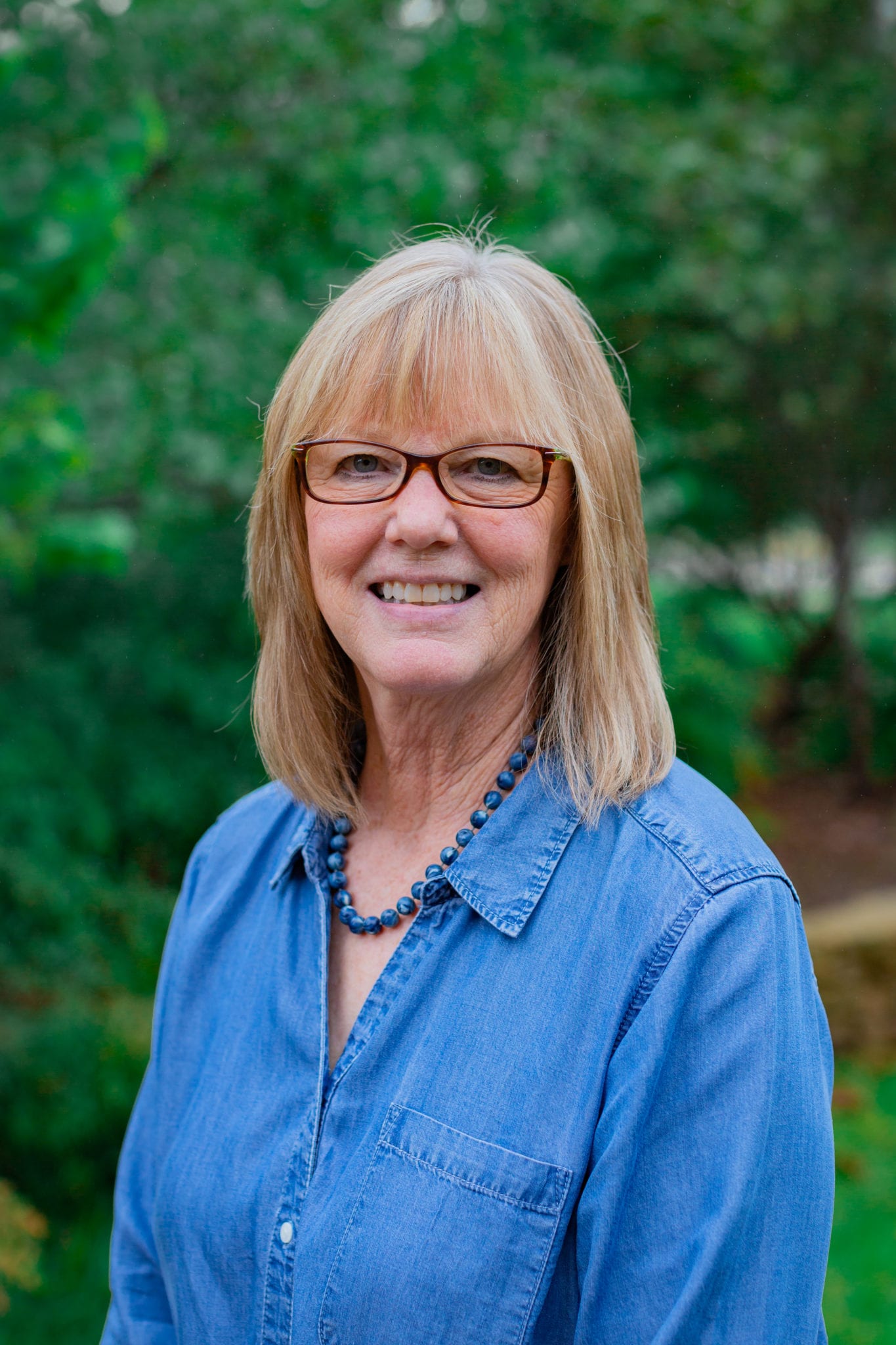 About Margie
Born in Oskaloosa, Iowa, which is in the south east part of Iowa. Oskaloosa has a population of around 10,000!
Grew up in the country on a farm. We raised corn, soybeans and hogs. A little farming town of Wright was a mile away, went to school there until 6thgrade, it was a 2 room school house with a basement which was destroyed years later by a tornado that also took the church and the bank/general store.
Graduated from Oskaloosa High School in 1972 J Go Osky Indians!
Yard work, gardening. Love spoiling grandkids!
Rock Hill Baptist, Brownsboro TX
Love to be able to shine the light of Christ with others, love my co-workers-we are like a family. You never know what the Lord is going to do daily or send your way that needs His love and encouragement. I am humbled and honored to have the opportunity to work here, what an amazing place, I am so very blessed.
Started out as a volunteer, then worked part-time and joined full time in February 1996
Love to be a blessing to others!!!! Have 3 beautiful children and their spouses, 4 grandchildren!