89.5 KVNE
MINISTRY PARTNERS
Check out this month's featured ministry partner!
What's going on with PATH?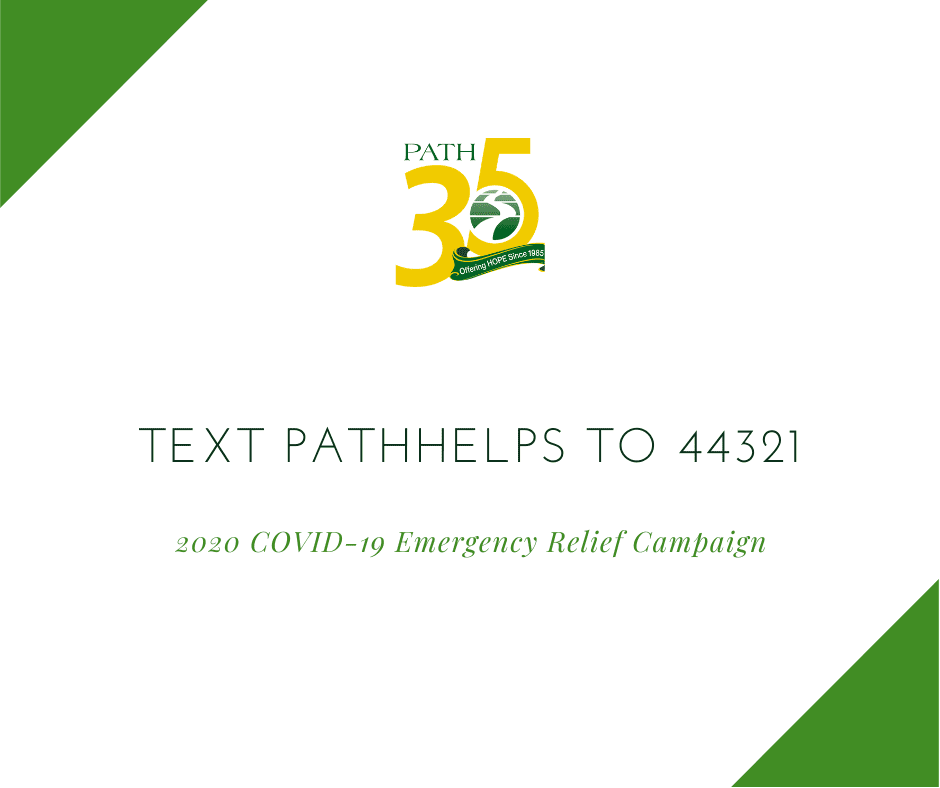 Due to the current public health situation, PATH is experiencing an increase in requests for help combined with a decrease in food donations from local stores as well as volunteer support.
Please donate to PATH's Emergency Relief Fund in order to keep our shelves stocked, serve all who need assistance now and in the coming days and also provide support above and beyond our normal scope of services. Whether it's $10, $50 or $100, all donations will stay local to serve our neighbors in need.
Purchase $10 gift cards at Walmart, Super One or Brookshires.
These gift cards will be distributed with food through our pantry and can help with gas or OTC medication, items that are usually not covered through PATH's regular services.
Average service numbers are 500 families a week. Between additional food purchases to stock the pantry and gift card distribution, we will need $7,500 per week for at least the next 4-6 weeks.
What are Ministry Partners?
Ministry Partners are just that: partners in our Lord's ministry that we have gotten to know well and that we are aligned with!

So you can feel confident in who they are and what they do for others across our community.

They are non-profit ministries who focus on serving Christ by serving others in the way they are called to do so.

We will focus on a different Ministry Partner each month.