Our Purpose: KVNE exists to glorify God by encouraging people, connecting our community, and pointing people to Jesus Christ.
The Ministry
Twenty-four hours a day, seven days a week, God uses KVNE as the encouraging FM Christian radio station. As a non-commercial radio station, operated by a non-profit corporation, KVNE is perfectly structured to serve our listeners with the best in Christian music, programs, information and entertainment. We pray God encourages you through this ministry.
Community Connection
The facility is designed to be a community connection point. We can be more involved in the life of our community and invite more people to do more things that can change their lives and the lives of others.
Ready to help others experience Christ-centered encouragement?
"You were the one constant I could count on. It seems you always play the song I need to hear. God Bless you in your ministry. I don't know where I'd be without KVNE."
Life is hard. It seems that we're either entering a season of suffering, experiencing a season of suffering, or exiting a season of suffering. And that's not pessimistic. It's reality. In John 16:33, Jesus says, "In this world you will have trouble." But He doesn't leave us there. His next words are, "But take heart! I have overcome the world." And that's what we want to help you do.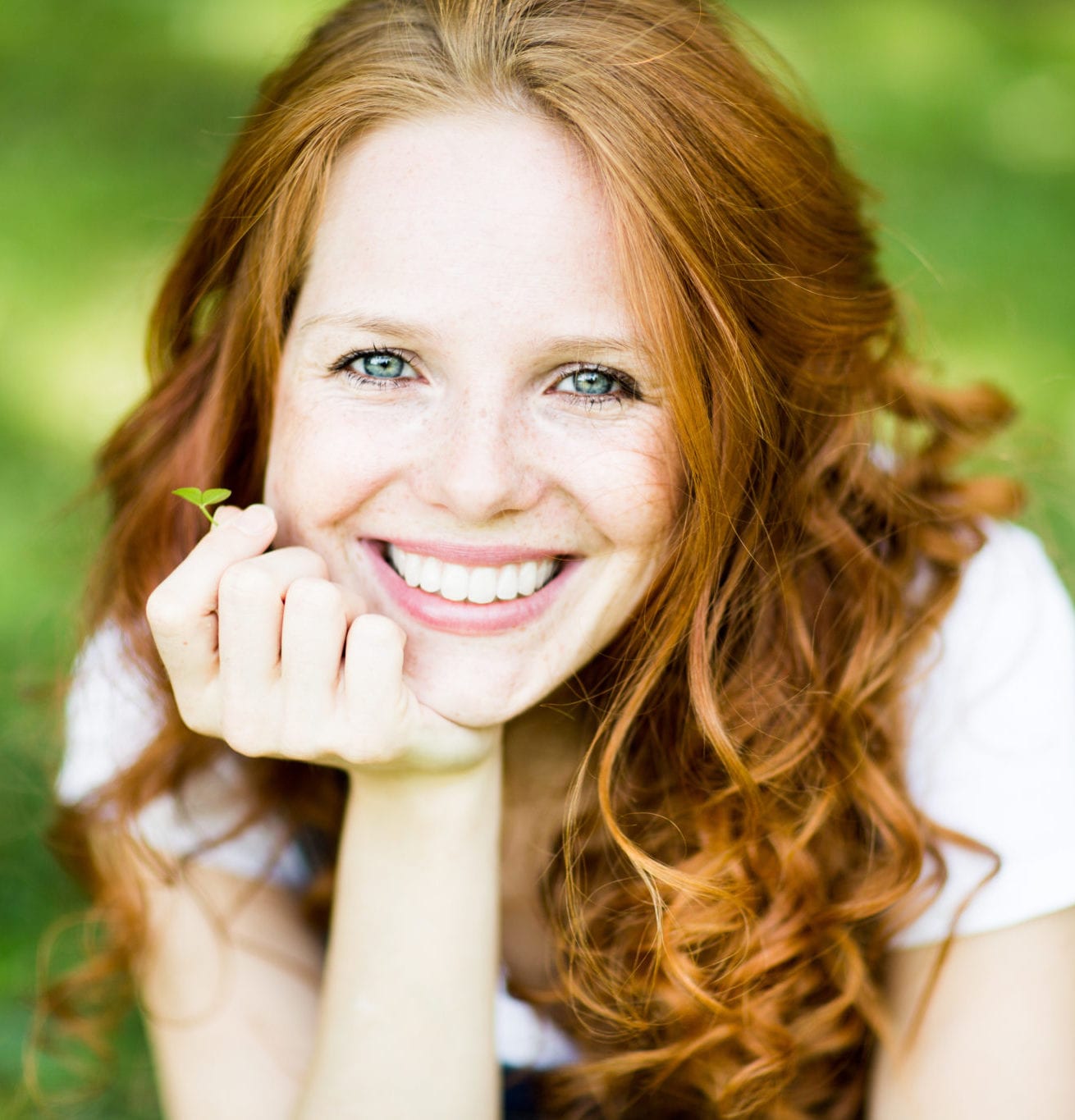 Where Can I Listen to KVNE?
Who works at KVNE?
Visit the Crew page to meet the staff members you hear on-air (and the ones you don't).
Where Is KVNE Located?
The KVNE office is located just south of FRESH on Old Jacksonville Highway in Tyler, TX.
Our address:
7695 Old Jacksonville Hwy.
Tyler, TX 75703
Click the link below for directions in your preferred app!
How Do I Get In Touch?
Visit our contact page to find our phone numbers, addresses, email form, and social media links. We'd love to connect!
To contact a specific staff member, visit our KVNE Crew page.
How Do I Promote My Event?