KVNE partners and collaborates with 40+ East Texas community organizations that work with those in need.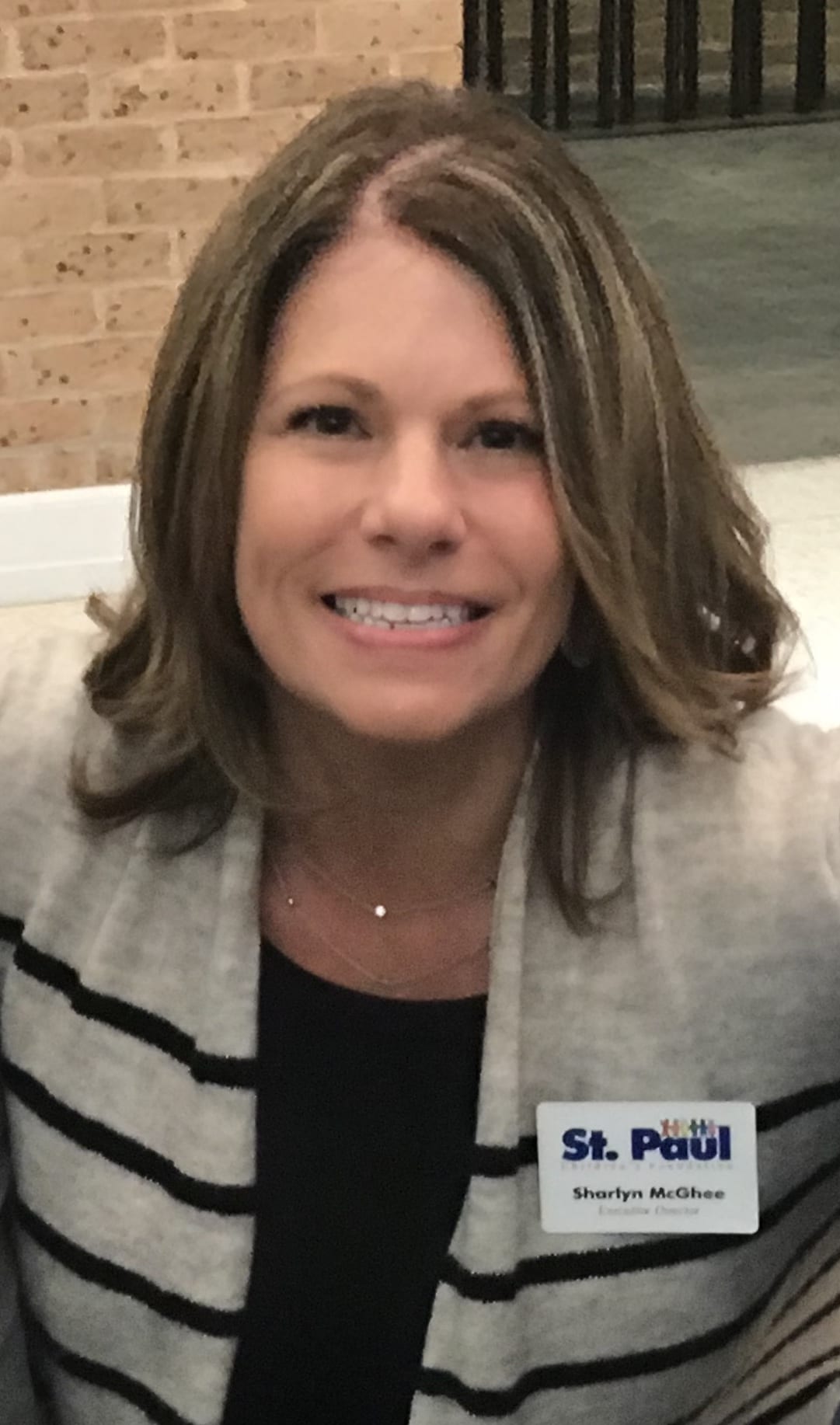 St. Paul Children's SERVICES
Since 2016, St. Paul Children's Services and KVNE have worked together to provide more 1,682 new pair of shoes for children to start off their school year. If it weren't for KVNE organizing dropoff locations and spreading the word to their listeners, none of this would have been possible. They have such a creative, fun team to work with and they show Christ's love in everything they do! KVNE invests their time in building a stronger Christian community and no better place to start then with the children right here in East Texas. To see the childrens' faces light up and the parents' tears of gratitude in knowing their children will not have to start off the school year with old worn out shoes says it all!
Thank you so much for everything you do for our community!
– Sharlyn McGhee, Executive Director
Path
"PATH is blessed to partner with KVNE which allows the caring folks of East Texas to help us change lives through our programs aimed at restoring hope and empowering our neighbors."
– Andrea Wilson, Executive Director at PATH, Tyler, TX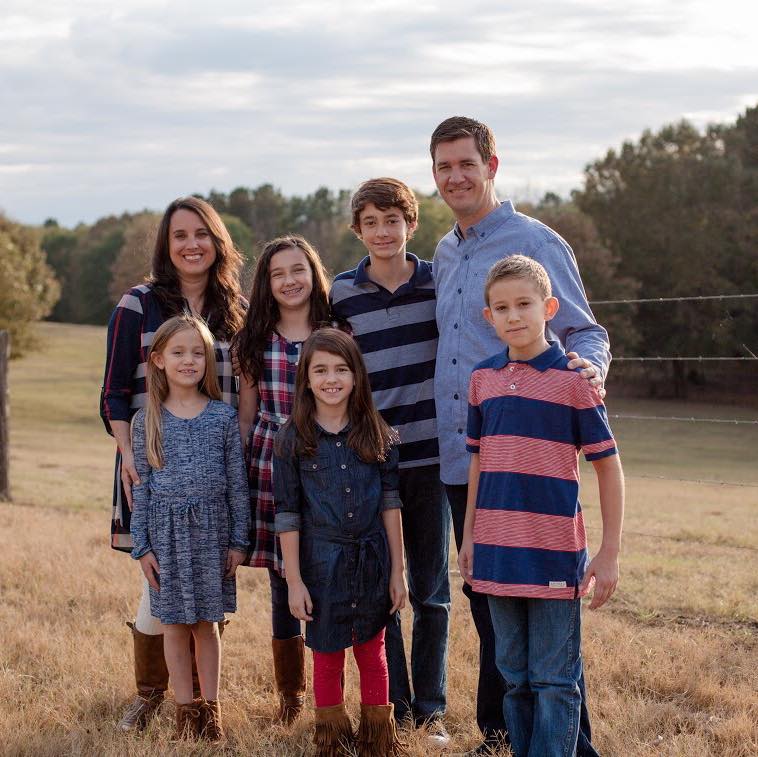 THE FOSTERING COLLECTIVE
"As a small organization we are met with many needs without a lot of resources to share those needs with a broad audience. Encouragement Media Group is the megaphone our organization has prayed for to help fellow believers know the needs of children in foster care and how they can help.  Through our partnership we know that thousands of people are now praying for these children and engaging in ways to offer them hope.  Whether it's through practical things like a diaper drive or helping recruit new foster families, we are so thankful for our friends and co-laborers at Encouragement Media Group!"
– Justin Hayes, Executive Director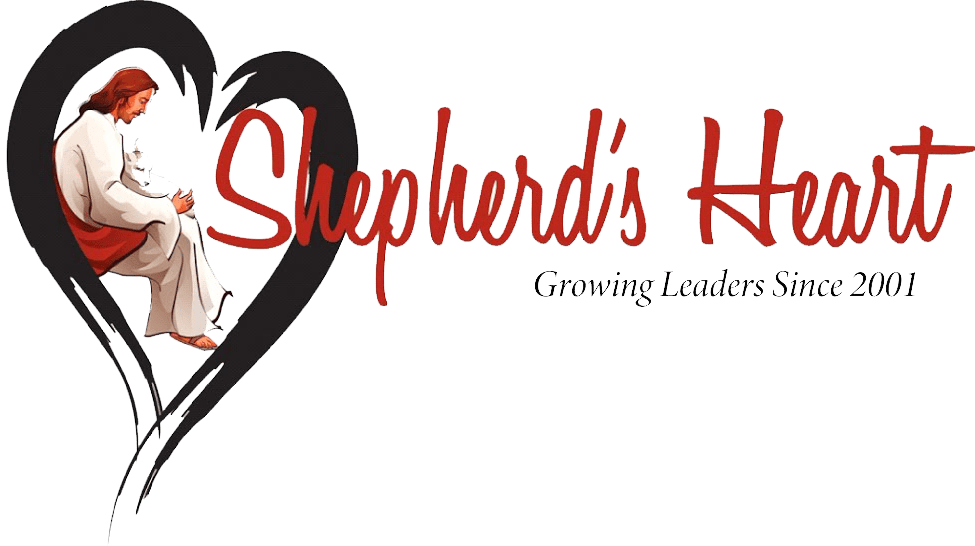 Shepherd's heart
Shepherd's Heart Ministry feels blessed and honored to be connected with ministry-oriented organizations such as yourselves. Both stations, KVNE and Fuzion Radio, have opened their hearts to bless and serve us in so many ways. Partnering with you has opened multiple doors in which we are now serving. Thank you! You are such a blessing! I am positive these sentiments are shared by many ministries throughout beautiful East Texas. My sincere prayer is that the promise in Hebrews 6:10 ESV continues to rest upon you all.
– Dr. James Dill, President