LISTEN TO THE GOD SHOT WITH TARA-LEIGH COBBLE FROM THE BIBLE RECAP EACH WEEKDAY ON THE WELL. THE GOD SHOT BREAKS DOWN SCRIPTURE ONE OR A FEW VERSES AT A TIME TO EXPLAIN HOW GOD IS WORKING IN EACH AND EVERY VERSE.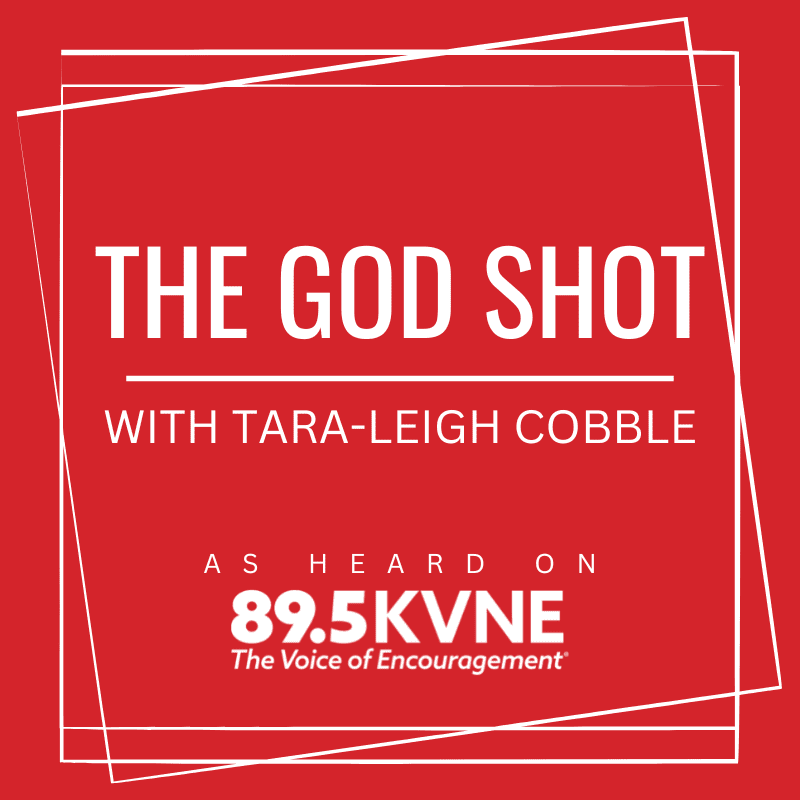 89.5 KVNE has the pleasure and joy of partnering with HiWay 80 Rescue Mission.
Would you consider giving the gift of love to a homeless person in East Texas?
We are shooting for 1,200 care packages to bless as many people as possible!
The deadline to drop off packages is December 16.
We understand life is busy and you may not have time to shop. So, if you'd like to give a gift to change a person's life, you can also give virtually!