Director of Marketing & Community Outreach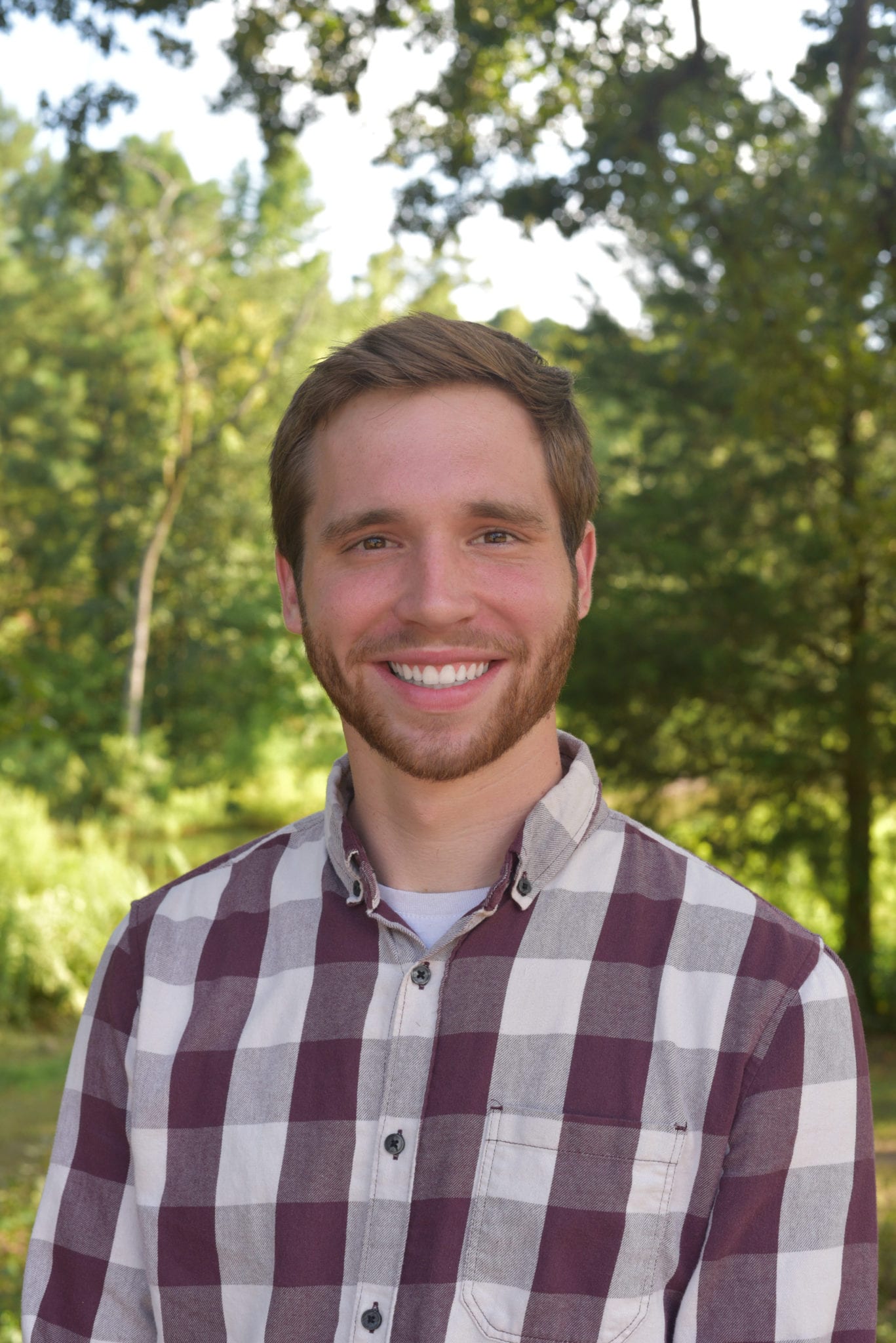 ABOUT CALEB CANNON
I was born in Oklahoma City back before the Star Wars sequels hit theaters. After three years, I moved to Whitehouse, then we moved to Tyler where I reside.
From a very early age, I listened to 89.5 KVNE and 91.3 KGLY nearly 24/7. If I wasn't going on an imaginative adventure with my siblings, I was going solo, creating LEGO stop-motion videos, or listening to the radio.
I was homeschooled all the way through high school, where I became heavily involved with sports through Home Educated Athletics of Tyler (HEAT) and singing in the Voices of Faith choir. (No, not all homeschoolers stay cooped up at home). 😉
In my final two years of high school, I took on dual credit classes at TJC where I entered UT Tyler in 2017, core complete.
In college, I sang as a Patriot Singer and was privileged to sing the National Anthem at a Dallas Mavericks game with our choir. My summers were spent sharing the gospel with kids at Rose City Summer Camps.
In the fall of 2019, I graduated with a B.B.A. in Marketing and set my sights on playing professional Ultimate Frisbee while pursuing a full-time job. I received news later in the year that I made the Dallas Roughnecks practice squad and prepared to move to Dallas. However, Covid-19 hit, cancelling the season, keeping me in Tyler where God blessed me to finish a fourth summer at Rose City Summer Camps.
Just after completing my final week of camp, I accepted the position to join the Encouragement Media Group team, where I now get to share one of my greatest passions with others: spreading the gospel and encouraging music that points to Jesus Christ!
In my free time, I enjoy staying active. If I'm not training for or playing Ultimate Frisbee, I'm participating in theatrical sword-fighting short films, camping, spending time with friends and family, or reading books.