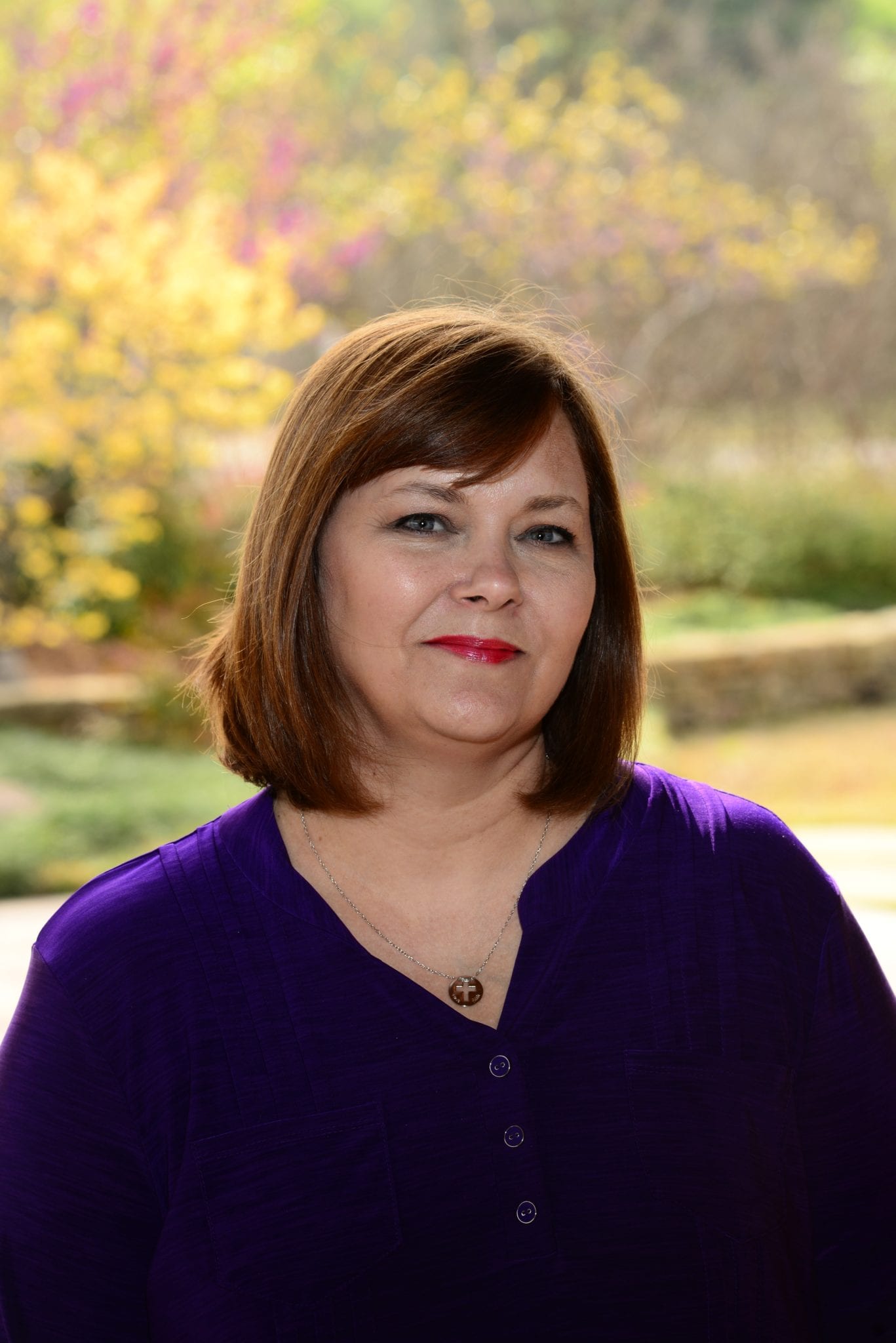 About Carrie
We lived in Cleveland until I was 5, hardly long enough for me to remember the snow. We moved to what I thought was the opposite of Cleveland: Tucson, Arizona.  I didn't see snow again until I was in my 30's.
I graduated from Palo Verde High School in Tucson & Lon Morris College in Jacksonville, Texas.
I thoroughly enjoy camping, vintage campers, and pretty much anything old (houses, antiques, collectibles).
I attend Green Acres Baptist Church in Tyler.
I love how God uses this ministry to draw people closer to Him. I love that He uses every part of this ministry to do that…a song, a prayer stop….maybe even someone walking in to ask for directions (it's happened – I've seen it)! I love that God allows us to be a part of it all. He doesn't have to, but He does. Over and over for more than 3 decades our listeners have supported this ministry! I'm so thankful for that! 
I started here in 1999, when I was ten years old. (Part of that sentence may or may not be true). 😉
KVNE is a unique part of east Texas, and I love that I get to live here and be a part of it.