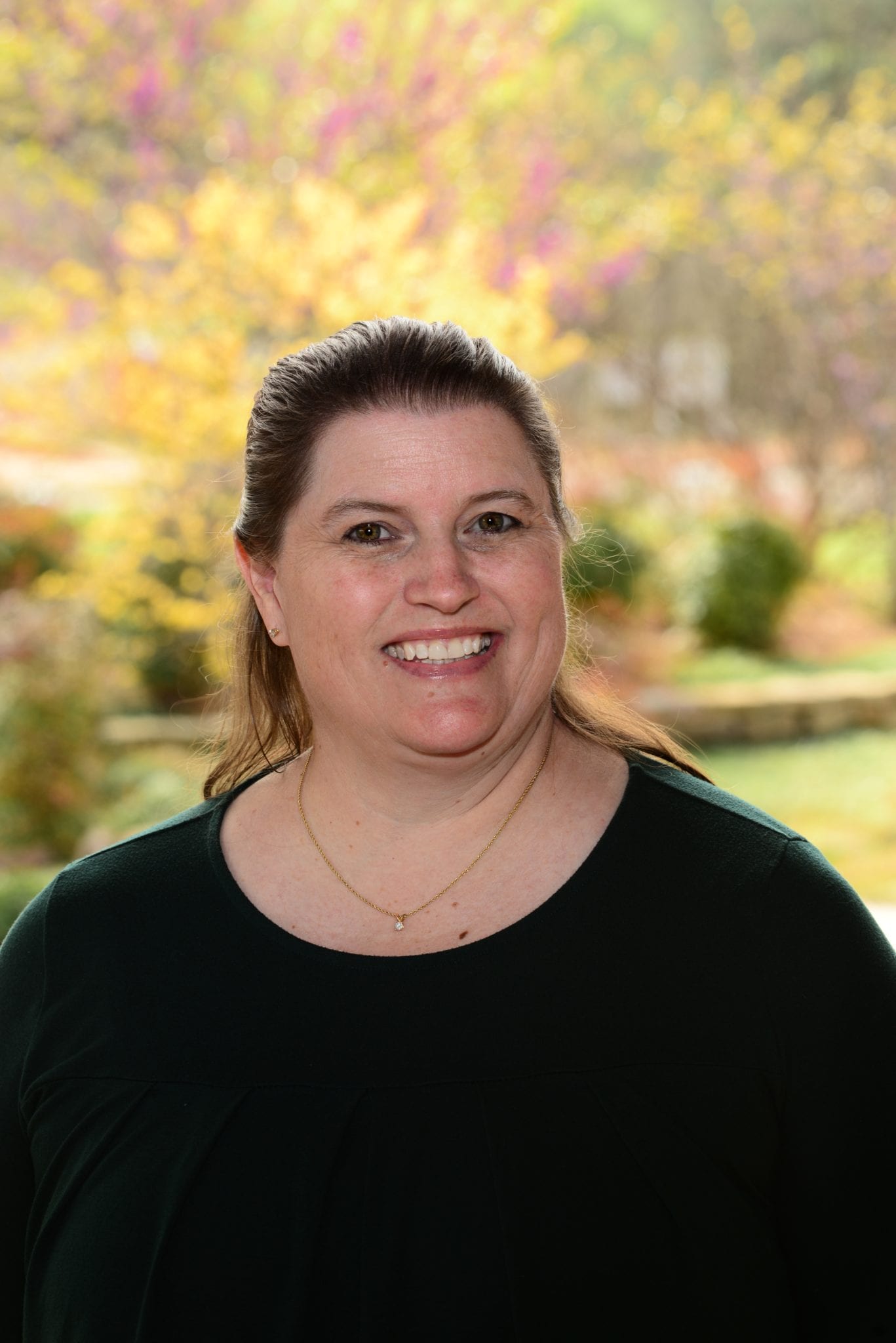 About Leah
I was born and raised on a small farm in southwestern Colorado. Most of my childhood was spent on horseback; when I wasn't milking cows, gathering eggs, planting potatoes or running barefoot through the hay fields. High school came and went and I found myself at LeTourneau University in Longview. I graduated with a degree in Biblical Studies and started working at KVNE and KGLY shortly thereafter. Since 1993, I have been a DJ, Receptionist, Music Director, Business Manager, Director of Outreach & Community Connections and now I'm the Donor Relations Manager. I love the mission of KVNE and KGLY! I love that we focus first on God and then spend our time and energy pursuing whatever He places before us. Obviously much of that is the radio outreach, but it is really so much more!
My hobbies revolve around spending time with my family. We love camping, traveling, beekeeping or just hanging out together. We recently started homeschooling our daughter. That has been a fun (and challenging) transition. We laughed, we cried, but we have grown so much closer and stronger together. I wouldn't trade that for the world.
I'm currently trying my hand at writing a book….we'll see how that goes, but I'm enjoying the process so far.