Lift Worship Morning Show Host & KVNE Late Evening Host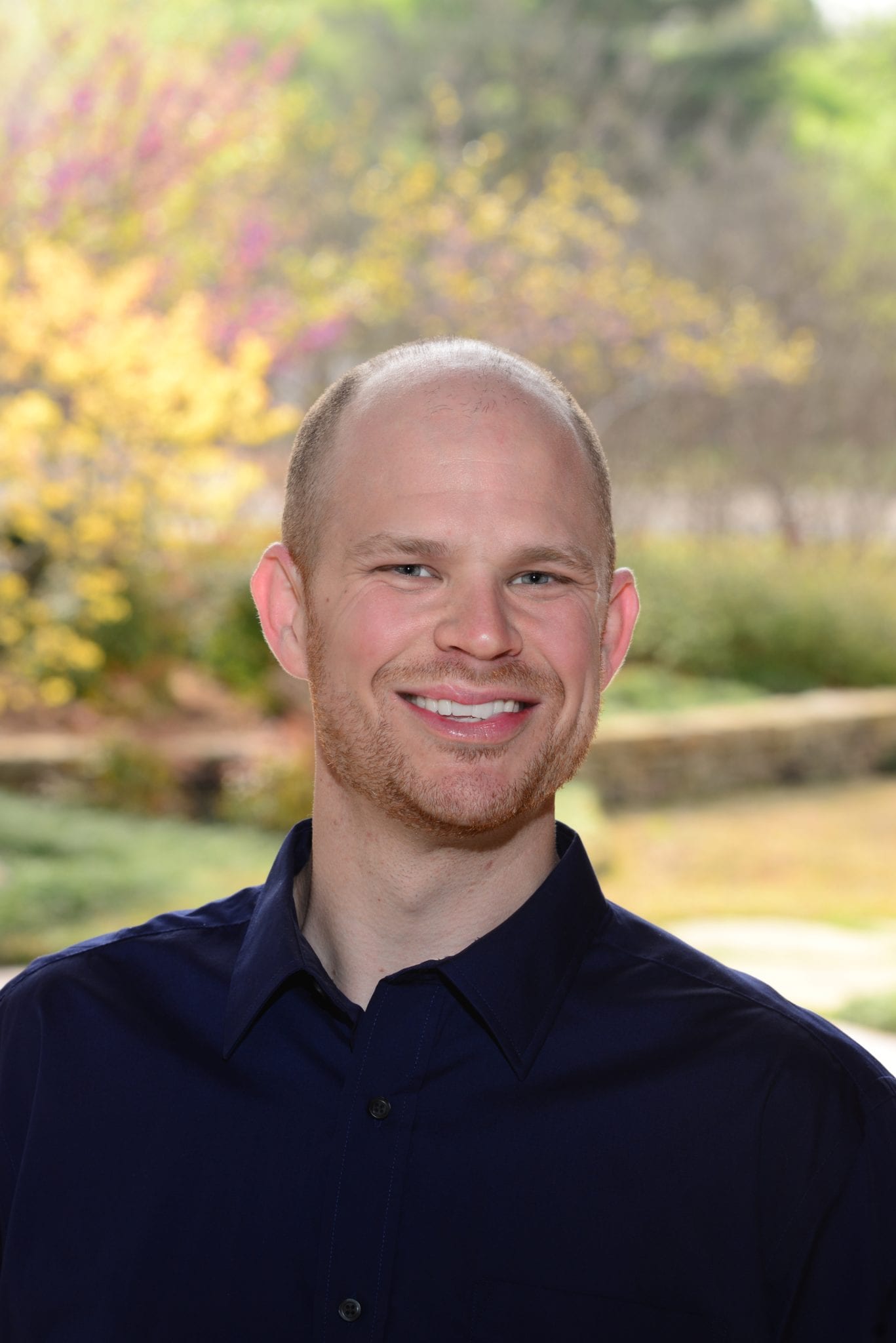 About My Friend Fletch
My Friend Fletch was born a baby in Natchitoches, La., when he was just a few moments old. On the day he was born, the nurses all gathered 'round. They gazed in wide wonder at the joy they had found. The head nurse spoke up and said "leave this one alone." She could tell right away that he was bad to the bone.
Fletch and his family lived in the metropolis of Coushatta, La., until he was about five, then moved to Leesville, La., when he was in first grade. Fletch completed fifth grade there, started sixth, then we headed to Winnsboro, La., where he and his brother graduated from Franklin Academy. His mom, Leigh, is the still the Vice Principal there. Yes, Fletch's mom was his Vice Principal for two years, his English teacher for three, and his Spanish teacher for three. Trouble wasn't an option, not that he wanted it to be.
After high school graduation, Fletch earned his bachelor's (Broadcast Journalism, English minor) and master's degrees (Sports Administration) at Northwestern State University in Natchitoches. His career aspirations were all things sports, but the Lord had him on a different path.
To make a long story short, the Lord put Fletch where he needed to be when he needed to be there. He'd love to share that portion with you over a cup (or seven) of coffee sometime.
Whenever he's not spending time with his beautiful wife (married Sept. 21, 2013) and daughters (born in 2018, 2020, and 2022), Fletch loves being in the Word, watching/playing sports, and has recently become addicted to cornhole. Seriously. His wife, however, could not care less about sports, so their marriage dynamic is quite interesting. Really. She couldn't care less. She's tried. No dice.
Fletch loves working at this ministry. There are too many wonderful things to list, but there are a few aspects that stand out. The atmosphere is almost too good to be true. We have a rare combination at this ministry. Everyone is good at his/her job, but no one takes his/her job TOO seriously, and loves to have fun. The staff members enjoy their jobs and each other! Everyone is servant-hearted and full of grace. The fruit of the Spirit is so evident.
My Friend Fletch 89.5 KVNE Weekend Nights "The key isn't to know 'what,' the key is to know 'why.' When you know your 'why,' your 'what' has more impact because you're walking in or towards your...