On-Air Host & Music Director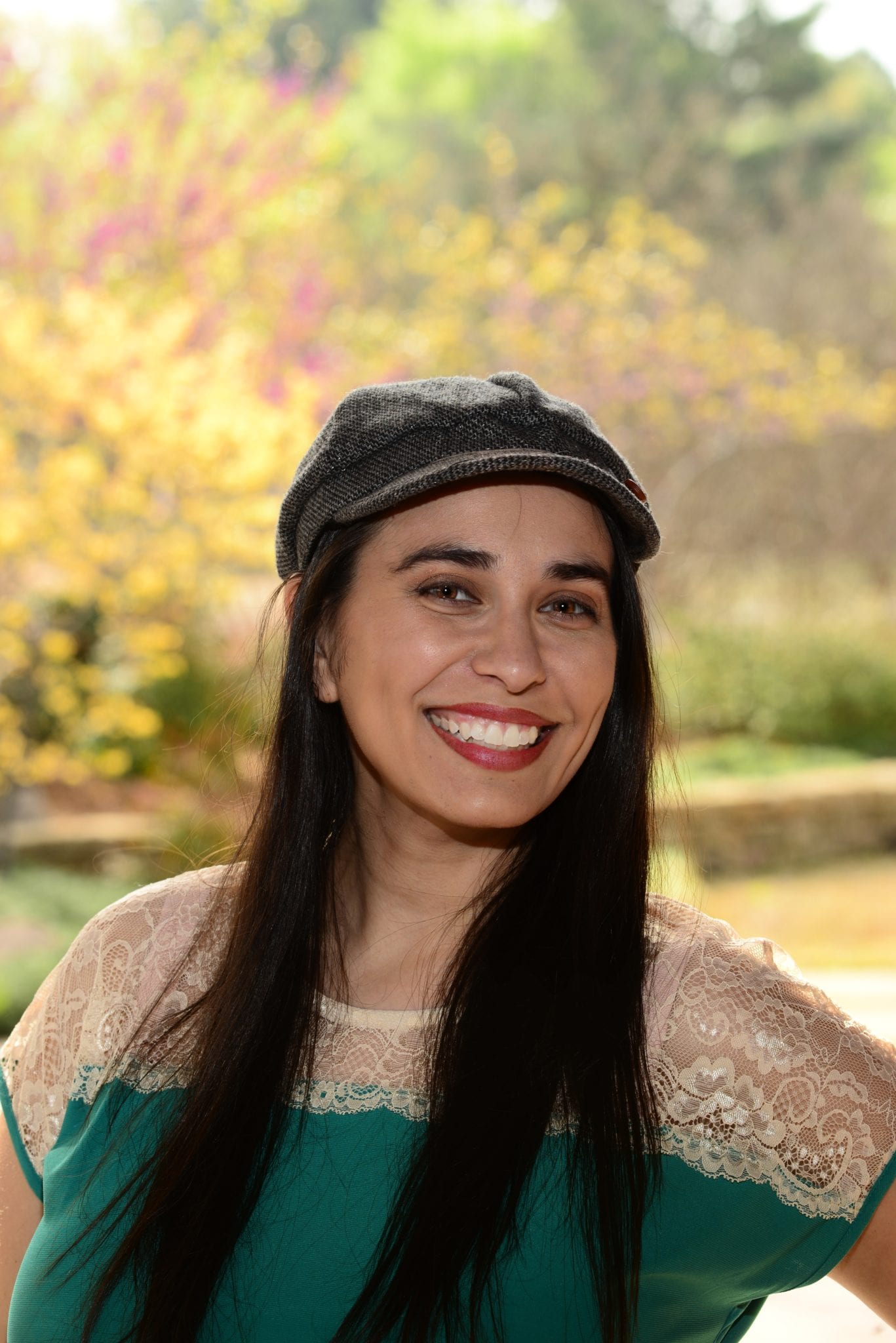 About Nikki
Hey y'all, it's Nikki! If you don't know anything about me, here are a few fun facts…
I started here April 15, 2013, and have enjoyed every second of being here, because it really feels like family I'm working with.
Before getting here, I grew up in the Houston area, went to Baylor University where I majored in Film & Digital Media, and started my radio journey through internships while at Baylor.
My first "real job" in radio was October of 2007…all the way in Conway, NH (about 15 minutes from Maine – CRAZY cold). After that, I continued working in radio in McAllen, TX, back to Houston, and in the Sacramento Area of California.
It was there that I met my best friend and husband, Nathan (he's a Business Owner and Recreational Therapist). After losing my job in CA, I got an offer to work here in East Texas, which I started a month after Nathan and I got married – I know, a lot of change for a couple of kids starting life together!
Some of the things we love to do together is eat (especially trying new foods or food places), watching movies (we may be slightly addicted), playing board games with friends and family, and exploring new places around the US!
We have a daughter named Isabella Mae (born Sept. of 2019) and two doggies named Anna and Alice.
What I really love about working here compared to everywhere else I've been is that, as I stated at the beginning, working with this team feels like working with family…and to be honest, doesn't actually feel like work sometimes!
And because of that care and love that's shown in-house, it makes it super easy to share that same care and love, Jesus' love, to everyone else we come in contact with here in East TX. I love that I have the freedom to pray with someone at an event or on the air, that we're not ashamed to share the Gospel daily, and that we have a chance to partner with so many great events and organizations in East Texas all throughout the year.
Yes, it's still technically working for a Christian radio station, but being here is so much more, and I'm glad they said "yes" to this bassoon-playing, scarf-knitting, movie-enthusiast gal!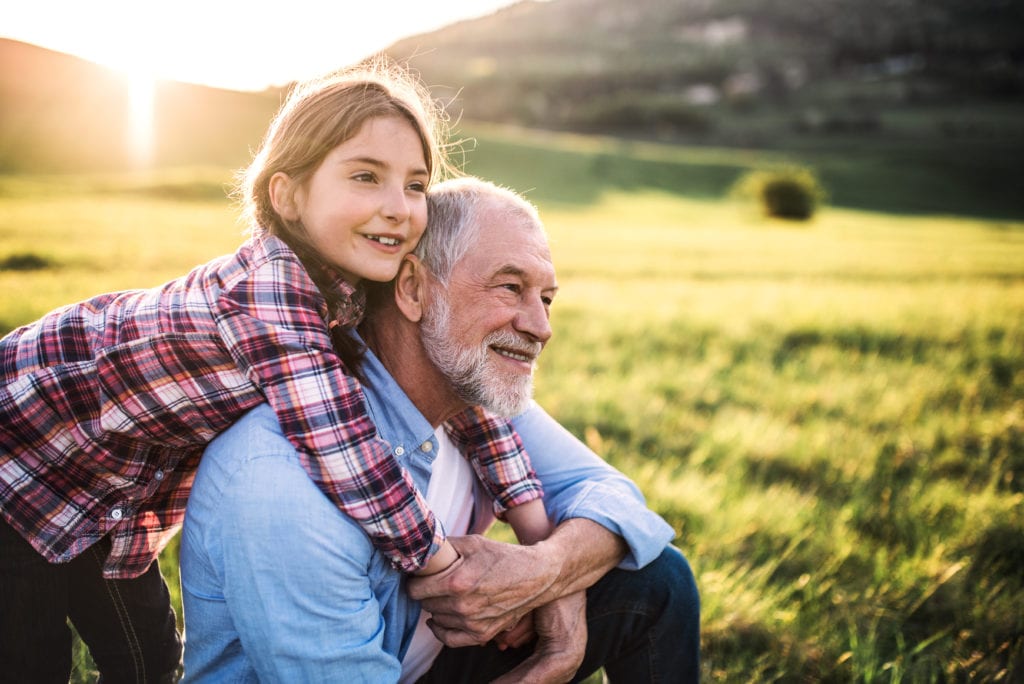 For a good chunk of my life I was single. It wasn't that I didn't want a relationship, I was just picky...in a good way, of course! But as I got older, out on my own, each day receiving more and more wedding invites, I started questioning God's timing in this area...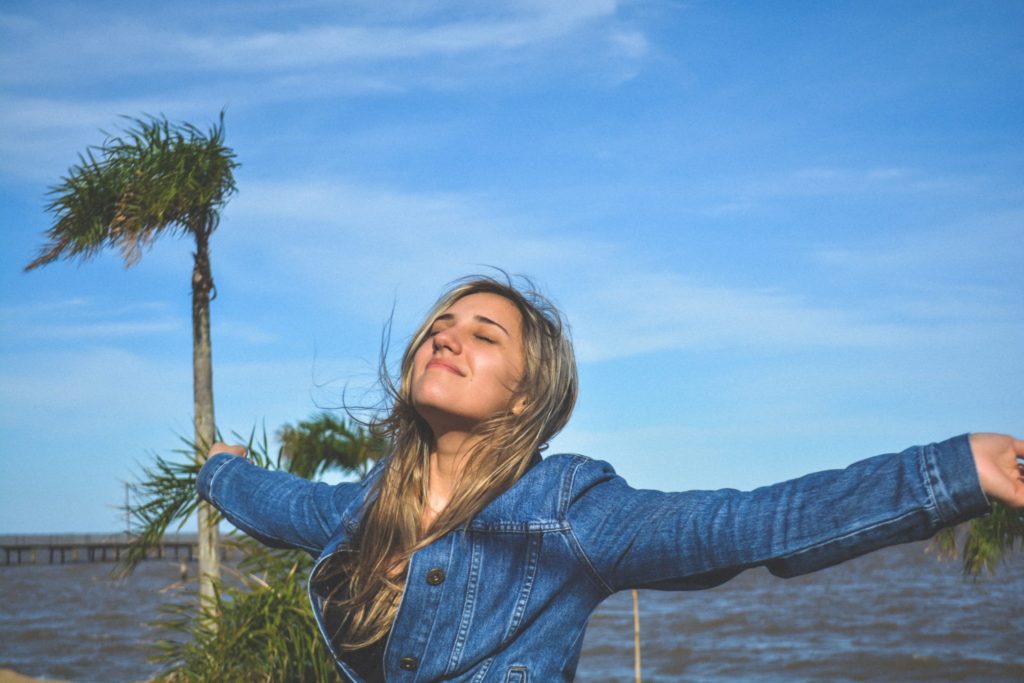 What's something you're holding onto and need to trust God more with? Feel free to share in the "Comments" box at the bottom! READ ALL HEARD ON AIR...