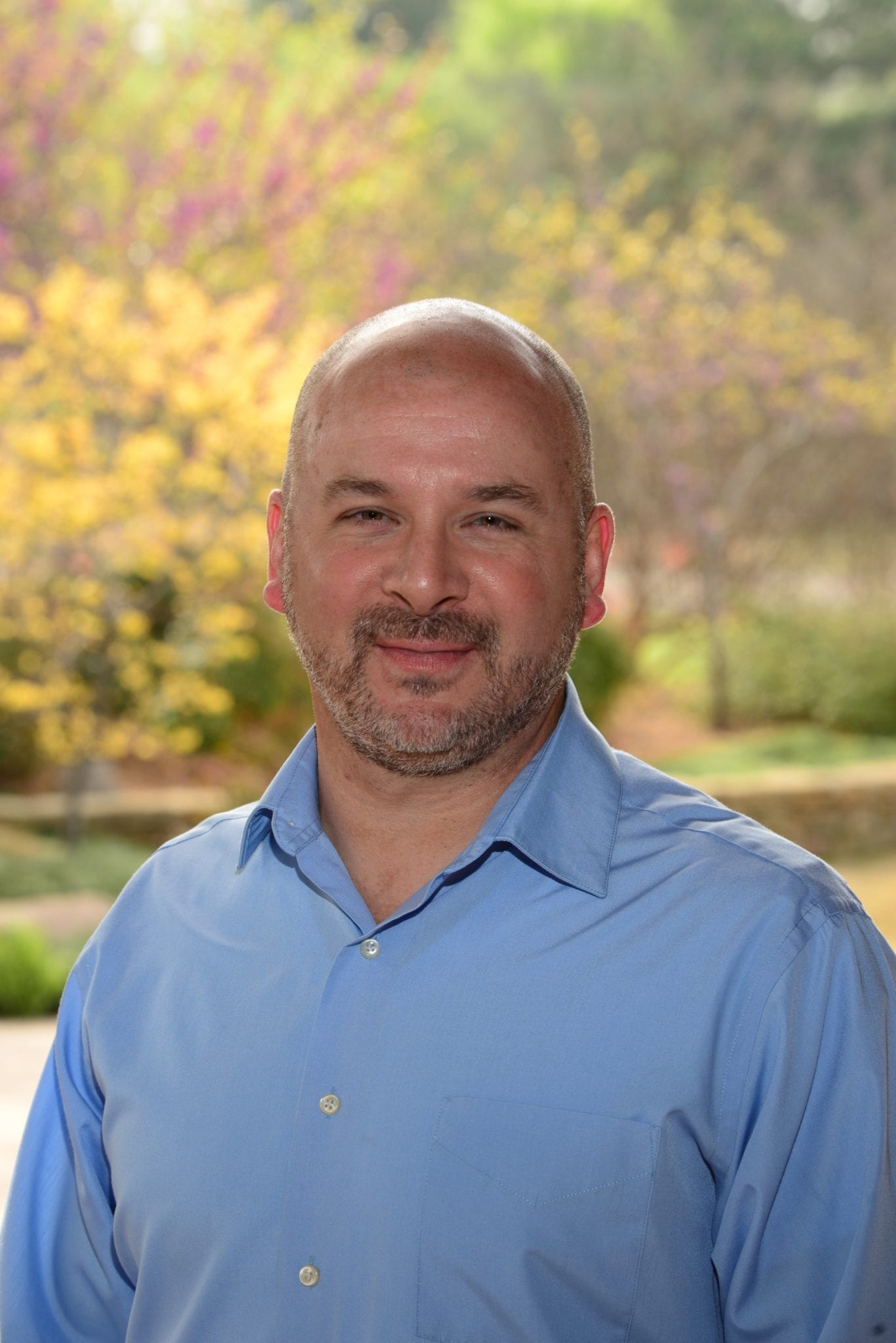 About Rodney
Rodney Skyles was born in Shreveport, La., and graduated from Huntington High School.  He graduated from Louisiana Tech University with a B.S. in Finance. After graduation, Rodney worked for Willis Knighton Health System before moving to the Fort Worth area for about 10 years.  In 2000, Rodney moved to Tyler and met his wife, Katrina. They have three beautiful children, Henry Ryder, Ansley Kate and Gunner Raylan.  In 2016, Rodney earned his Master of Divinity degree from The Southern Baptist Theological Seminary.
Rodney enjoys mountain biking and has competed in multiple cross country, intense mountain biking events. He also enjoys hiking, orienteering, and pretty much any competitive sport.
Rodney loves working at Encouragement Media Group because of the close family atmosphere, as well as the amazing opportunity to reach so many with the message that they can be made right with the Creator of the universe through repentance and faith in Jesus as God and Savior!
They attend Sylvania Church in Tyler. He is also President of Effects of Grace Ministries, Inc. Effects of Grace is a small non-profit that helps encourage and train pastors around the world.