Director of Donor Relations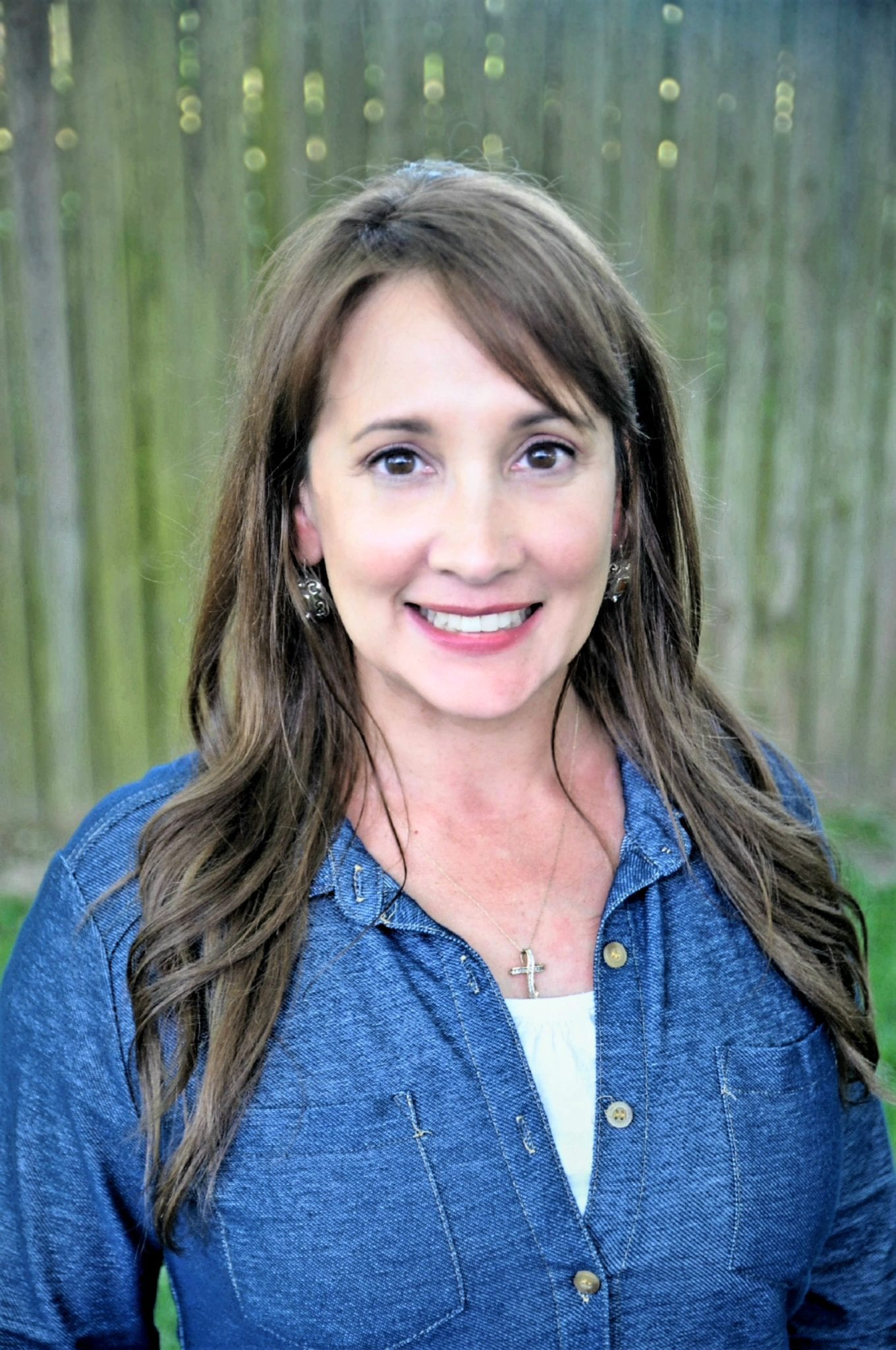 About Scarlett
To know Scarlett is to love her. She is one of the wittiest people God created and cracks the staff up all the time. She may be short in stature but mighty for Jesus and cares about others before herself!
Scarlett was born and raised in Austin, Texas, where she met and married her husband, Mark.  They have three kids, two boys and a girl.  Their family relocated to Tyler in 2007 and are so very blessed they have been able to raise their kids in this community.
Their family attends Sylvania church, where they enjoy volunteering at the church food pantry and various other service-related ministries. Scarlett also worked at Sylvania as the Church Admin for eight years, after all her kids were old enough to go to school. She LOVED getting the opportunity to serve and minister to her church family, and being able to put faces with names or voices that she would talk to on the phone.
Scarlett joined the Encouragement Media Group family in January 2020 as the Director of Donor Relations. Scarlett shared, "I have loved getting to know this fabulous team and getting to be involved in this ministry. My favorite part about working at Encouragement Media Group is interacting with the listeners and hearing how God is using these stations to impact this community and spread the hope of Jesus!"