This past weekend, I took a solo trip to Weatherford, Texas, to reunite with old friends from Rose Heights Church and play a filmed role in the upcoming Easter production "The Journey -From Death to Life." Everyone had a wonderful time, and an awesome production it will be!
I traveled by way of Keller for an unrelated meeting with a worship pastor, then I made a troubling discovery. I'd inadvertently pocketed Lois' keys to her car. To further complicate the debacle, she had two of our grandkids with her for the day. Now she's in the house with a 4-year-old and an 8-month-old, no car, and I'm more than an hour away.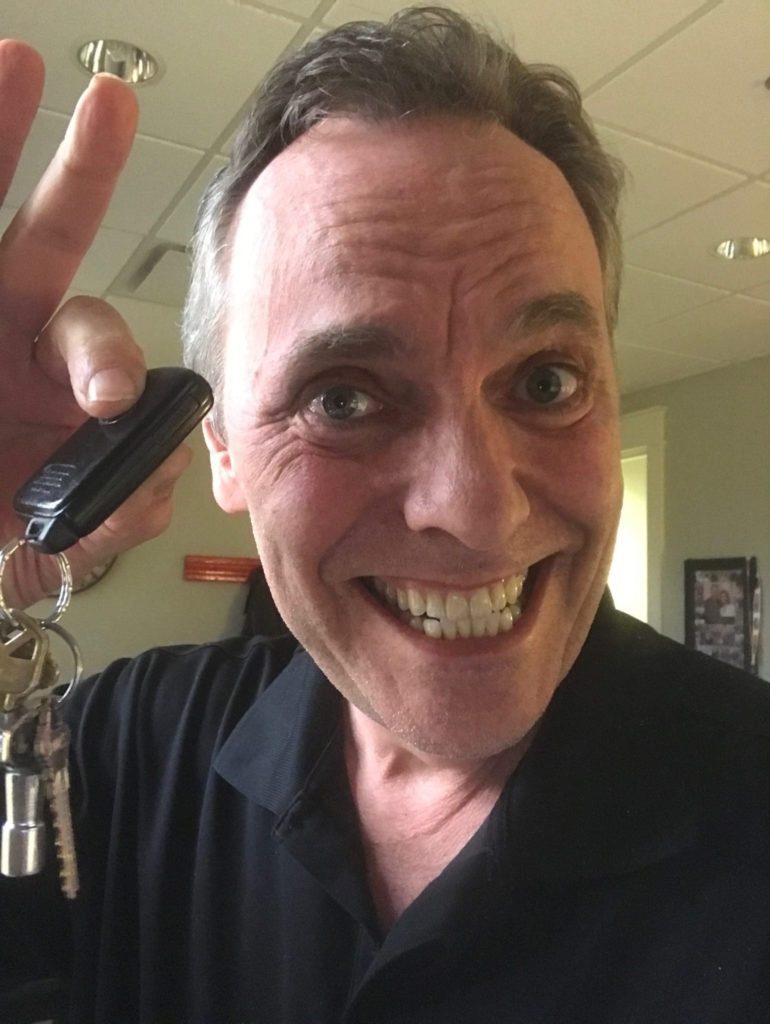 I offered to turn around, but she assured me they would be fine. Thankfully, they were. I returned from my trip to the family fold the next day, and all were safe and sound.
So, today I'm thankful for a several things!
Not the least of which, God protected my loved ones.
He gave me a gracious wife who loves me and has patience with my zero attention span.
And finally, I'm thankful we have an awesome neighbor who, had there been an emergency, is always willing to help. He's been there for us in the past, and it's great to know he's got our backs. He's just a really good neighbor.
And believe it or not, his name is actually Mr. Goode. I sing to him, "You're a Goode, Goode neighbor, it's who you are, it's who you are…"