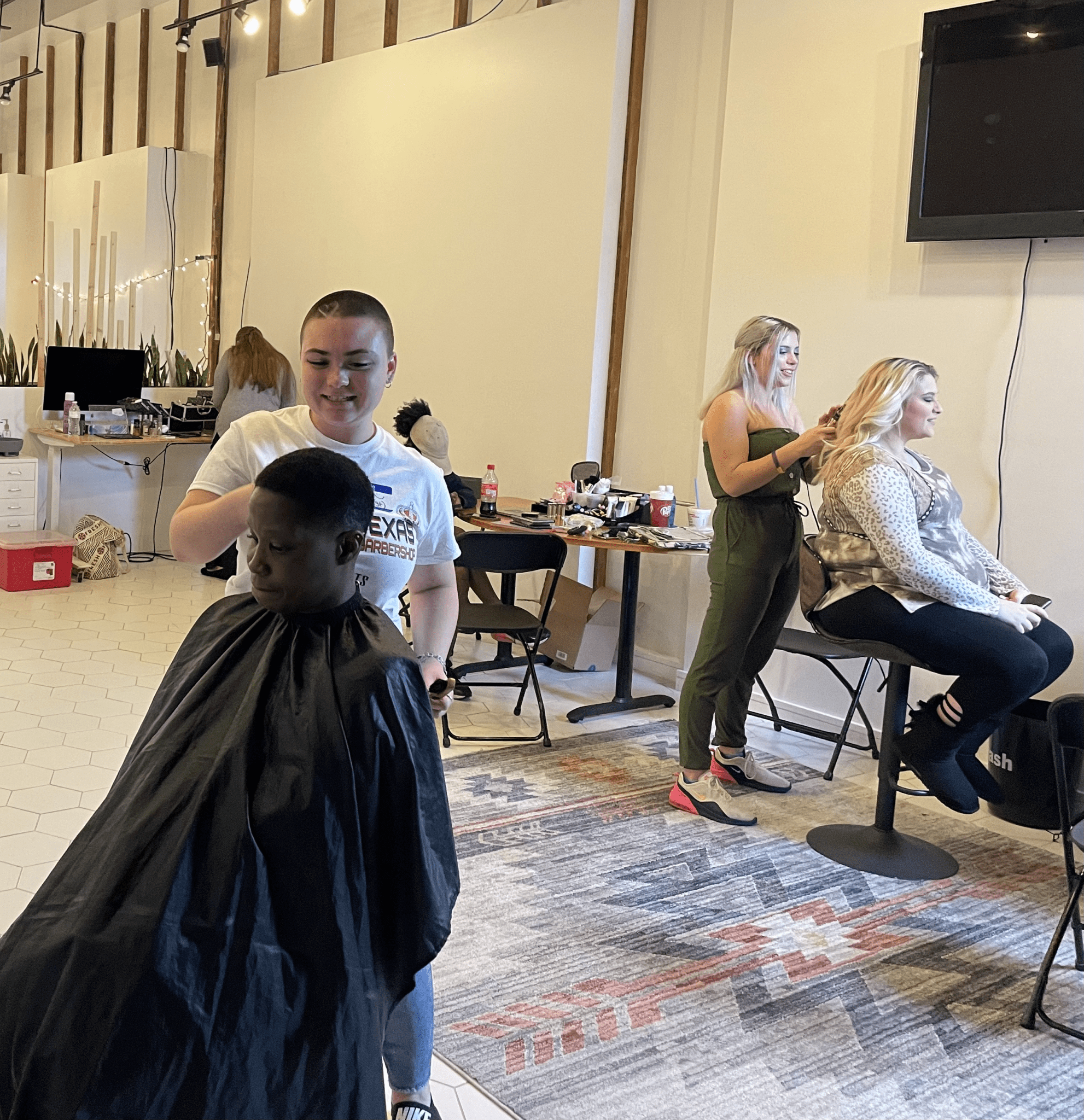 Our Help Portrait event loving on homeless friends and friends in need.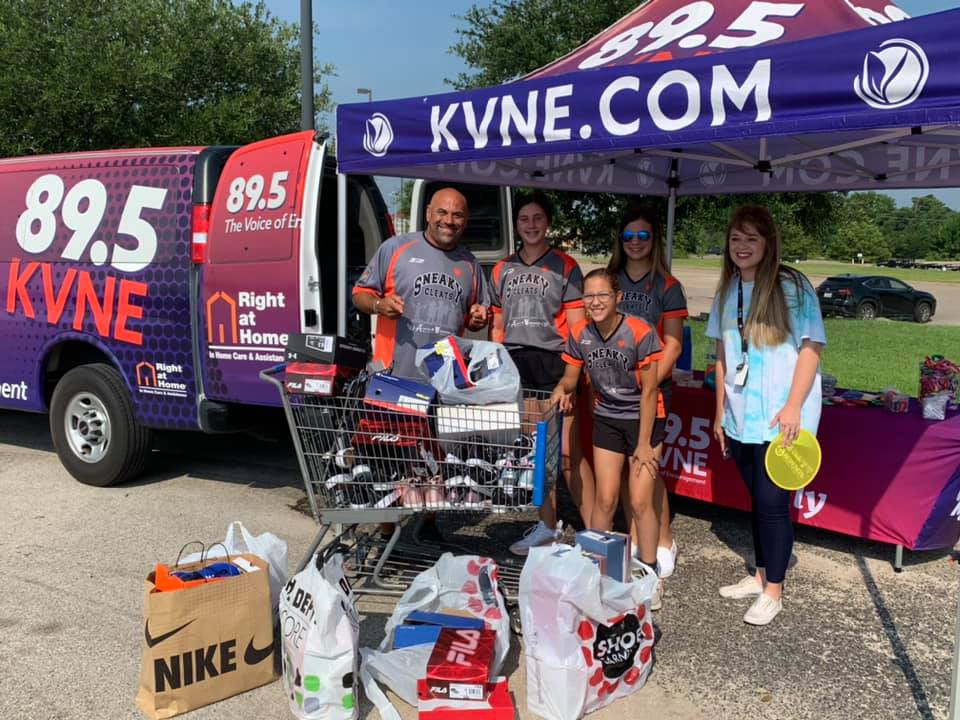 A Drive Stop where listeners showed up with many donations.

The station lobby full of diapers benefitting 3 local non-profit ministries. 35,000 diapers were collected!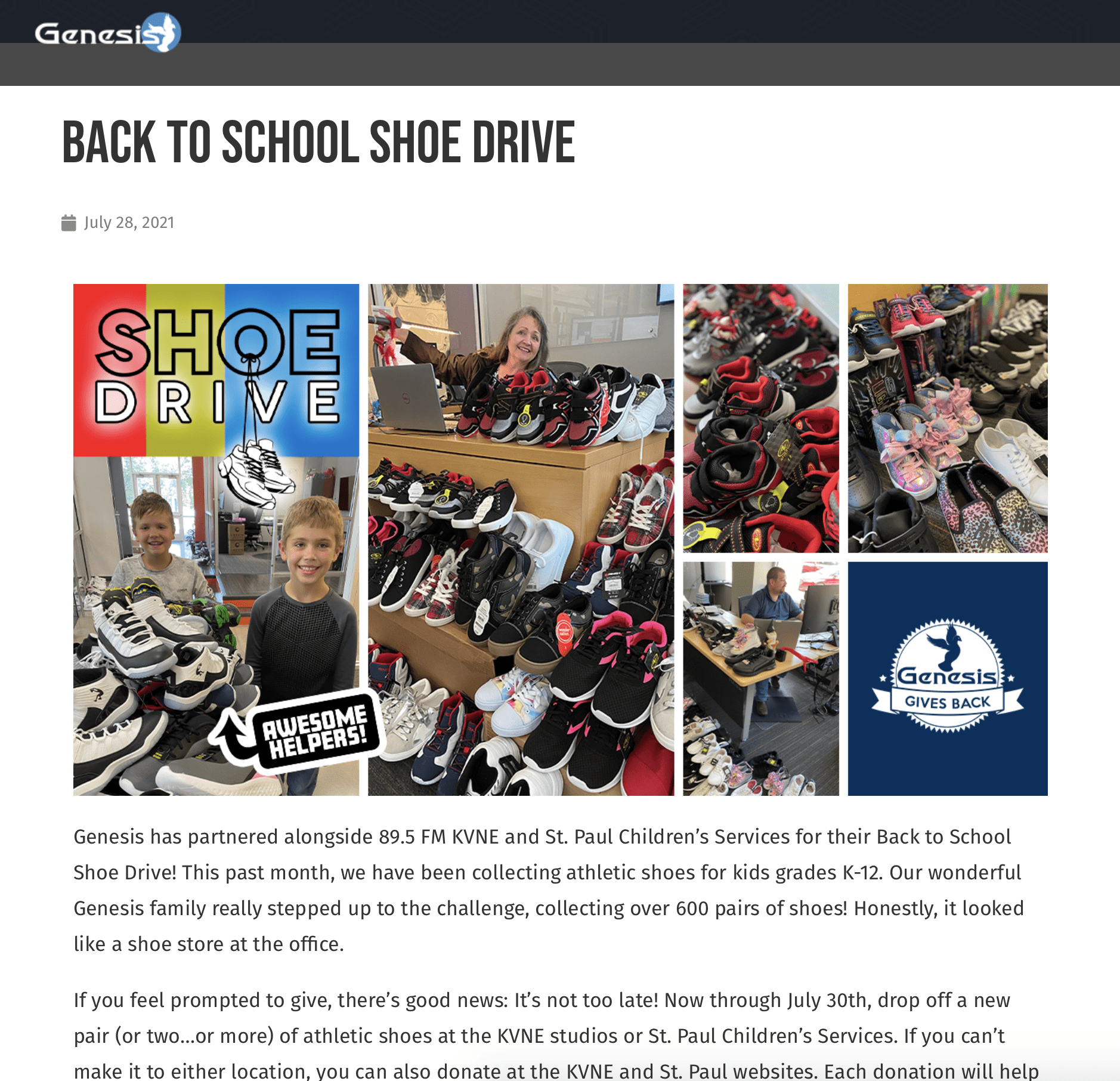 A mention from our partner, Genesis Group, who helped in exceeding the Shoe Drive goal for St. Paul's Children's Services.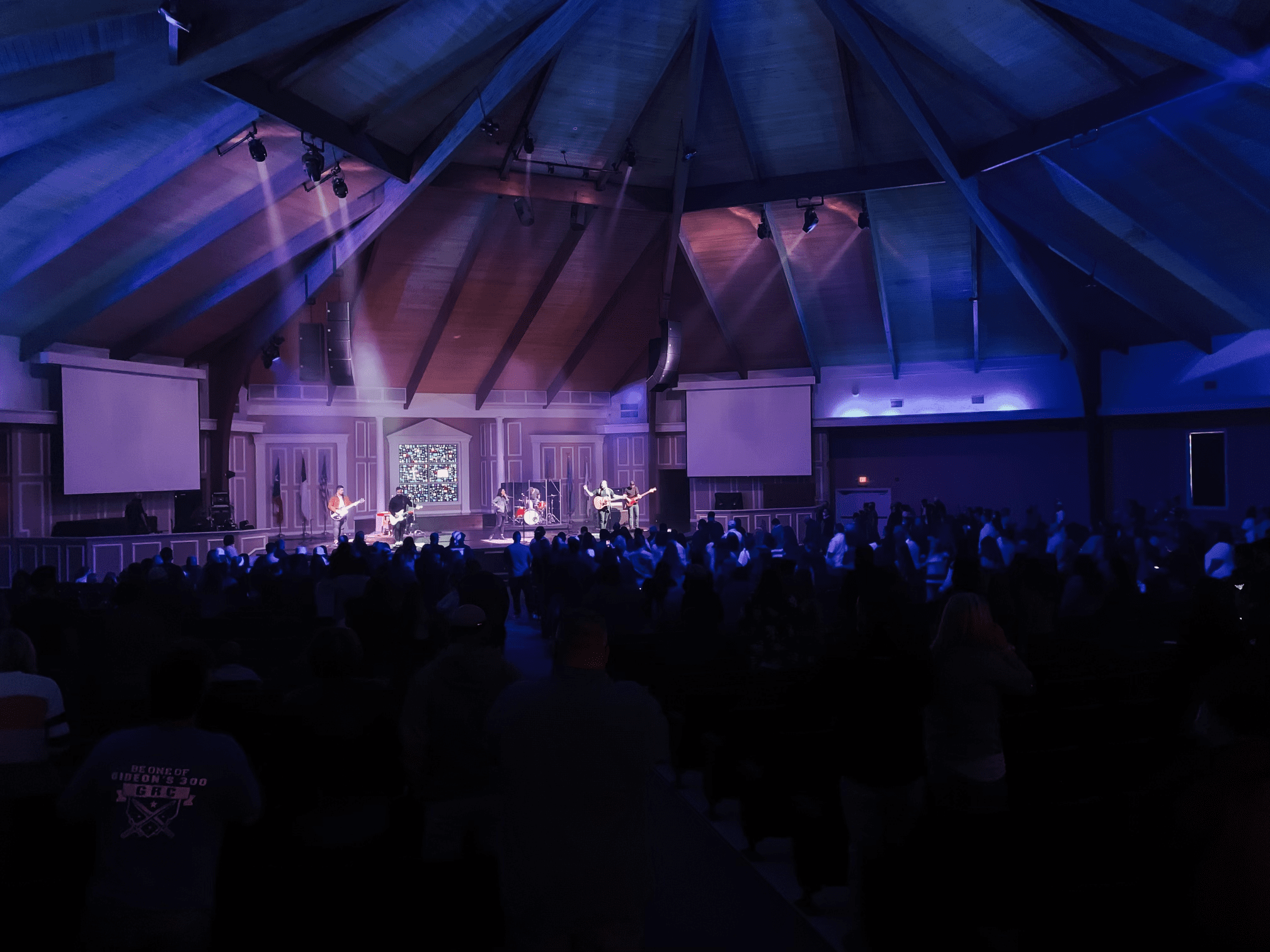 One of many concerts filled with joy & worship.