Summer Fun
with Mike and Carrie
We'd love to give you and your family some creative ideas to enjoy the summer with us! 🙂
Make Your Own Bucket List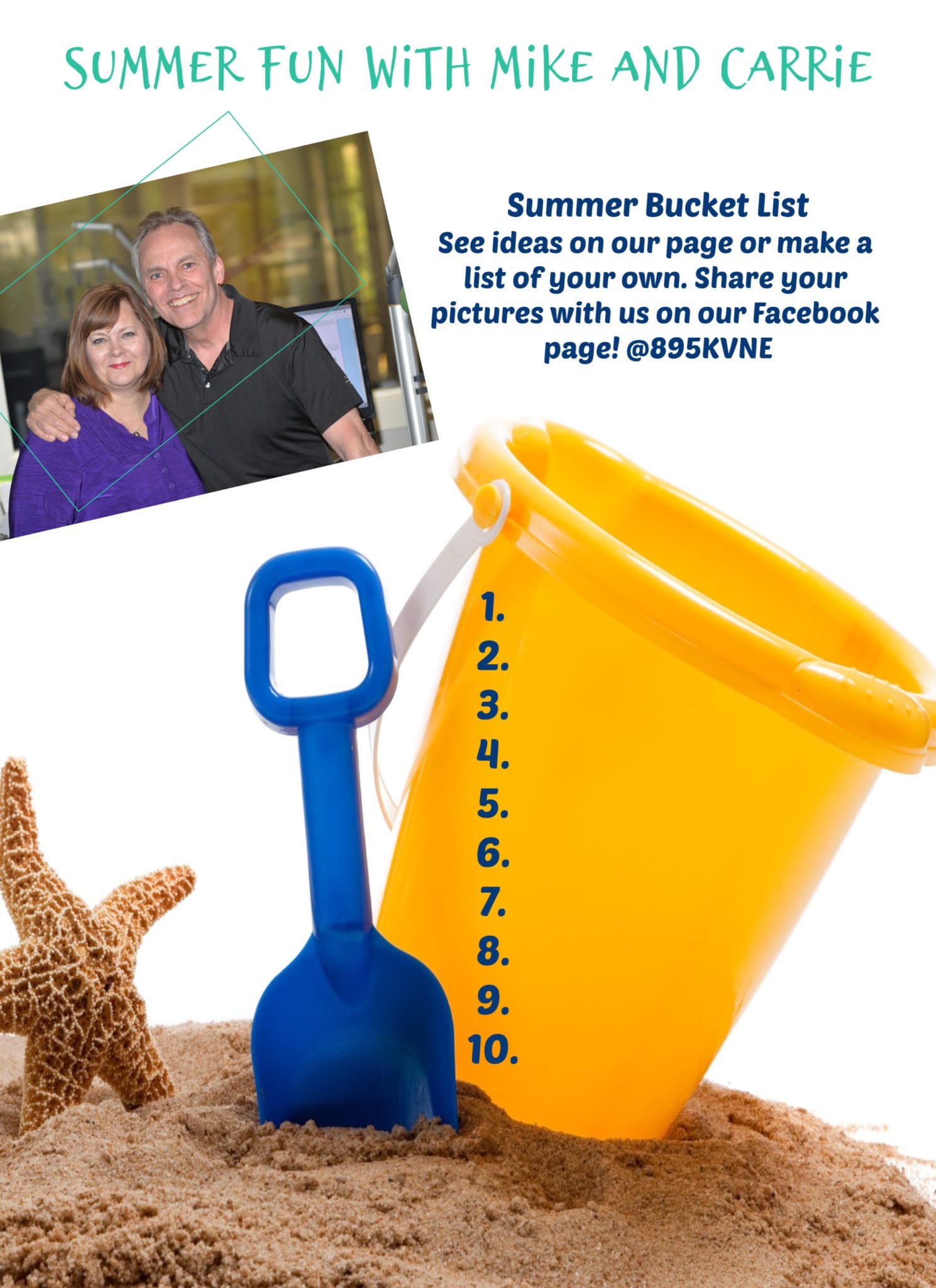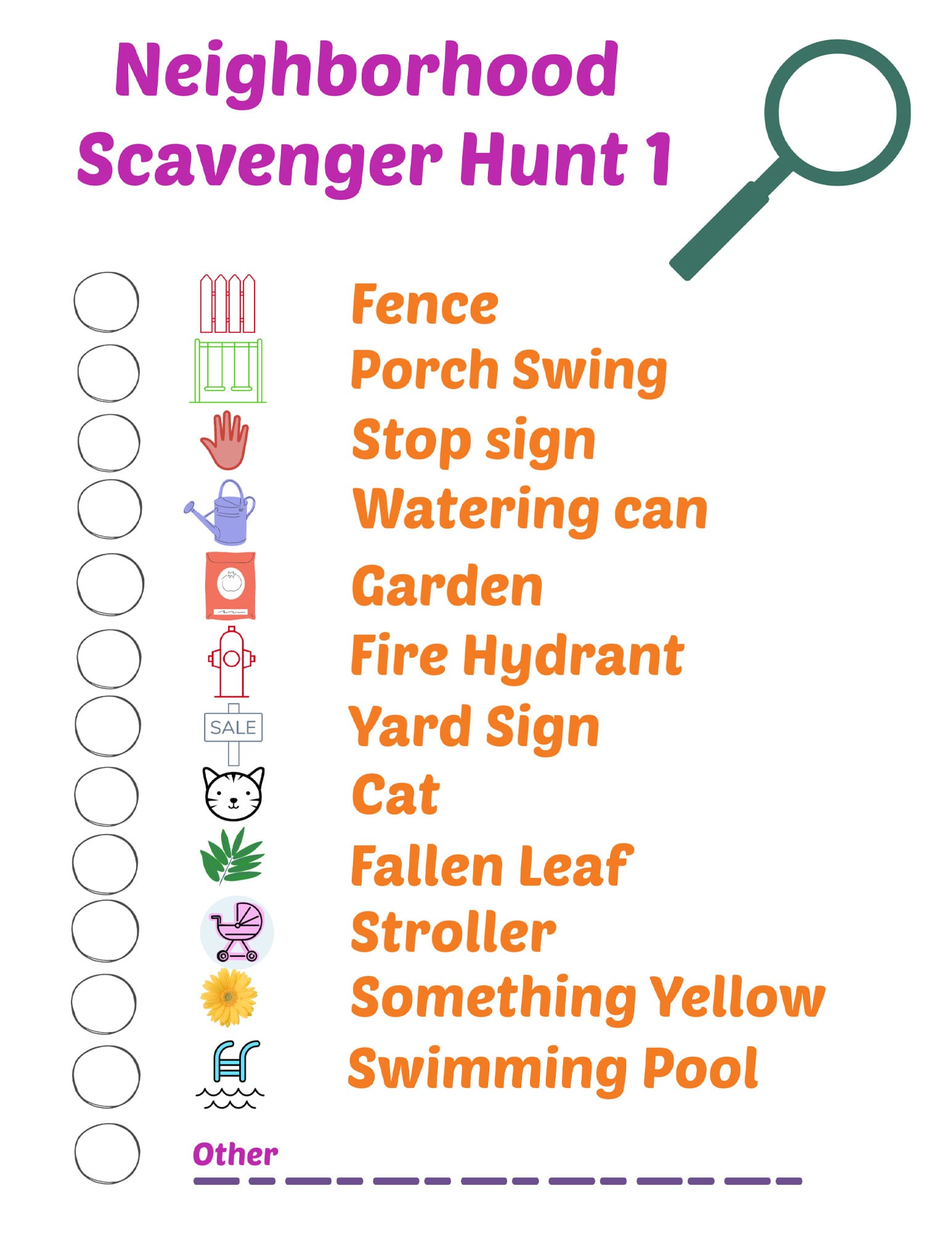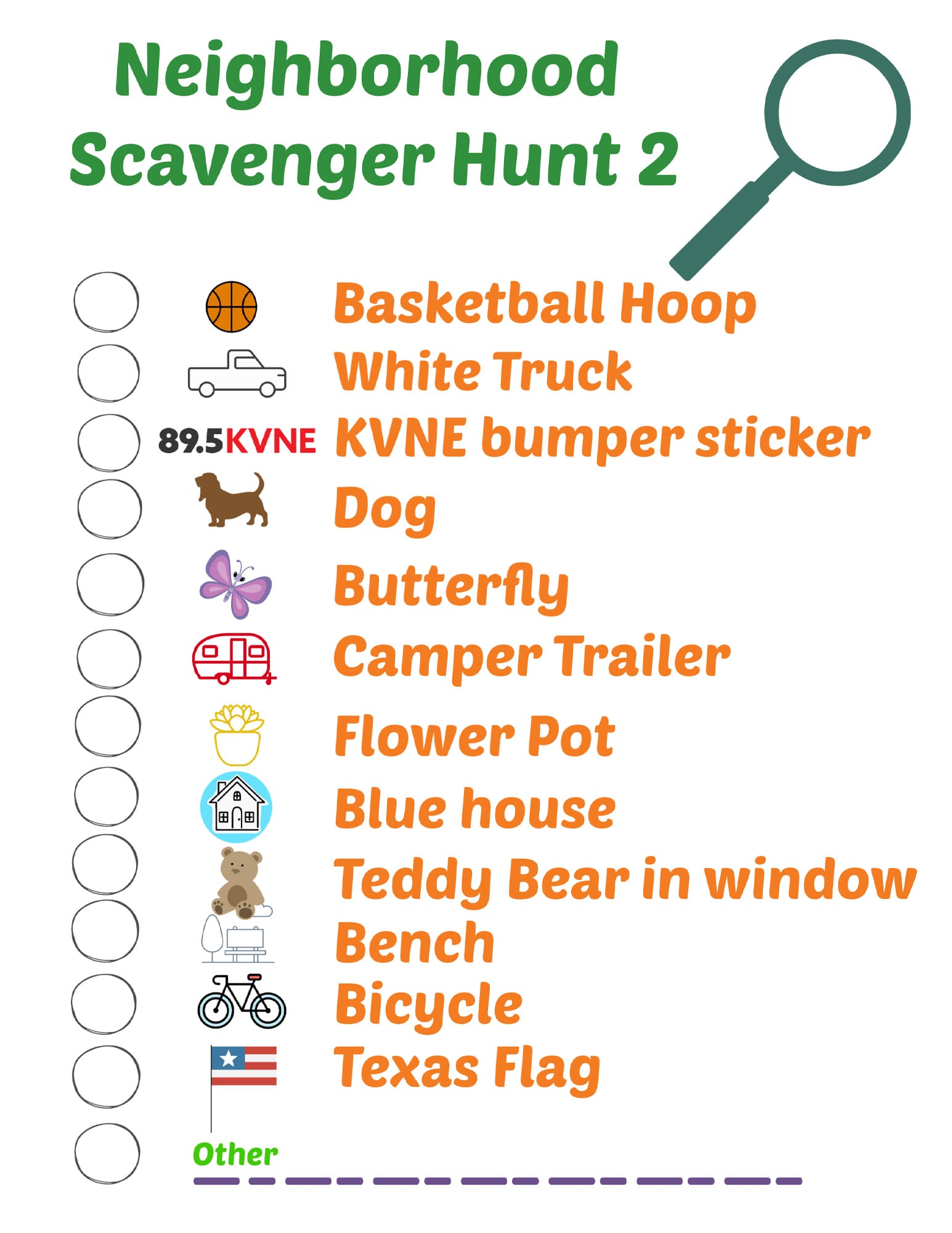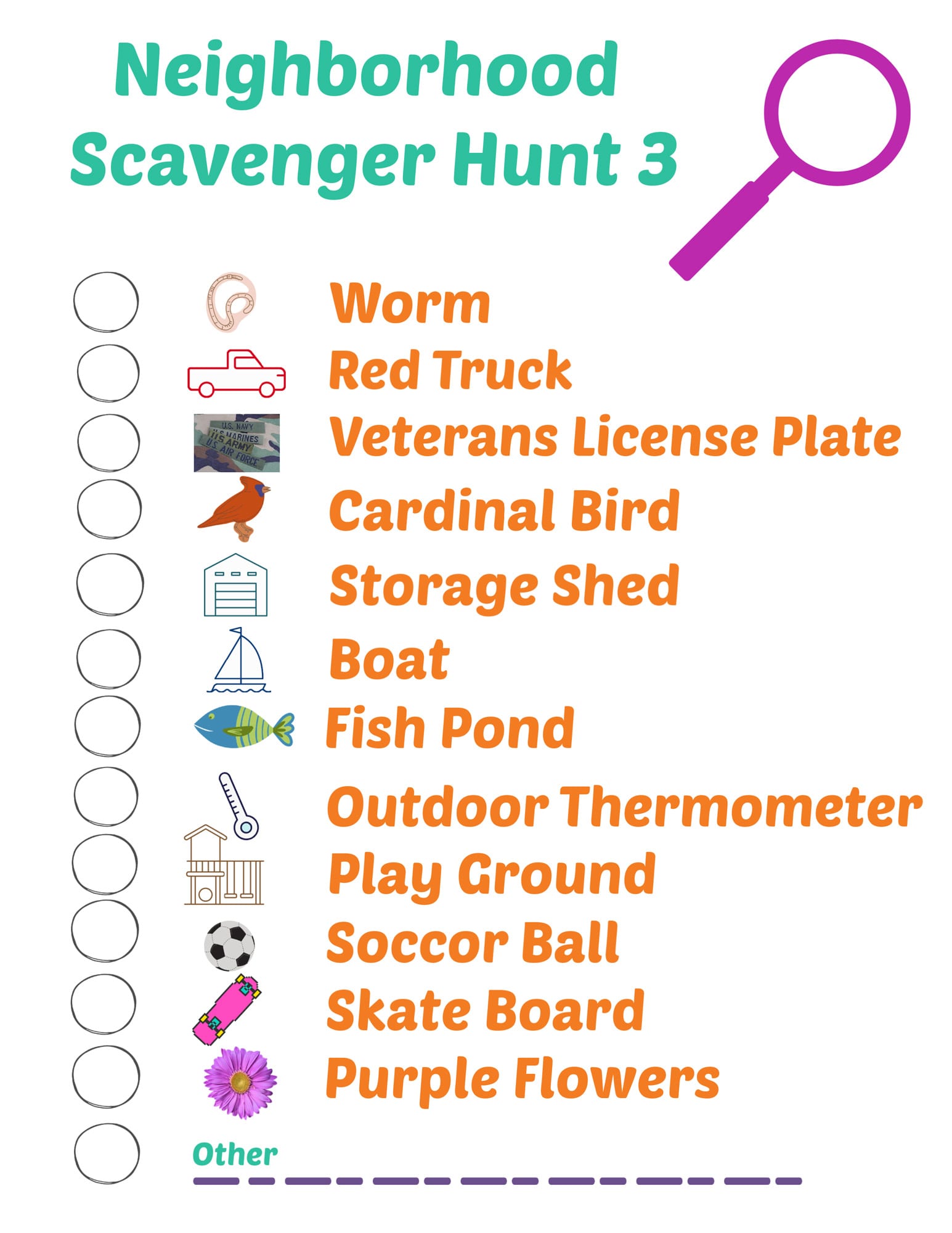 With fewer summer activities, we wanted to give your children a creative outlet with our 89.5 KVNE Kids' Summer Spotlight! Send a short video of your kids singing along or dancing while listening to 89.5 KVNE.
Maybe they love doing tricks or have something else they can do or a favorite pet they care for! We would love to see any fun summer arts, crafts, or sciences experiments as well!
Let's spread joy to others and let our kids SHINE! Each Friday this summer we will highlight a child and you can find that on our 89.5 KVNE Facebook page to see if your child is our Kids' Spotlight of the week!
You can share your video or picture through Facebook Messenger! Just click the button below!
-Mike & Carrie