89.5 KVNE Christian Radio
CONNECT WITH US
We love connecting with our listeners, so we've created lots of ways to do that (and these are just a few).
Much of what we find on Facebook is unhelpful, at best, and discouraging, at worst. The 89.5 KVNE Facebook page aims to make Facebook a source of encouragement, a way to connect with our staff, and place for you to connect with your friends.
Have a question for a DJ? Want to request a song? We love getting to talk with our listeners directly, so feel free to give us a call!
"What's the name of that song?" and "Who sings that song?" are questions we've all asked (and been asked even more often by our children!). So, we've made the full list of songs played over the last few weeks available to you.
Does God use KVNE to provide the encouragement you need to weather difficult seasons? Or transform the school drop-off line into a blessing? Or to keep your mind and heart focused on Christ in the midst of the daily grind?
HEARD ON AIR BLOGS
The complete thoughts behind the encouraging snippets you hear on the air.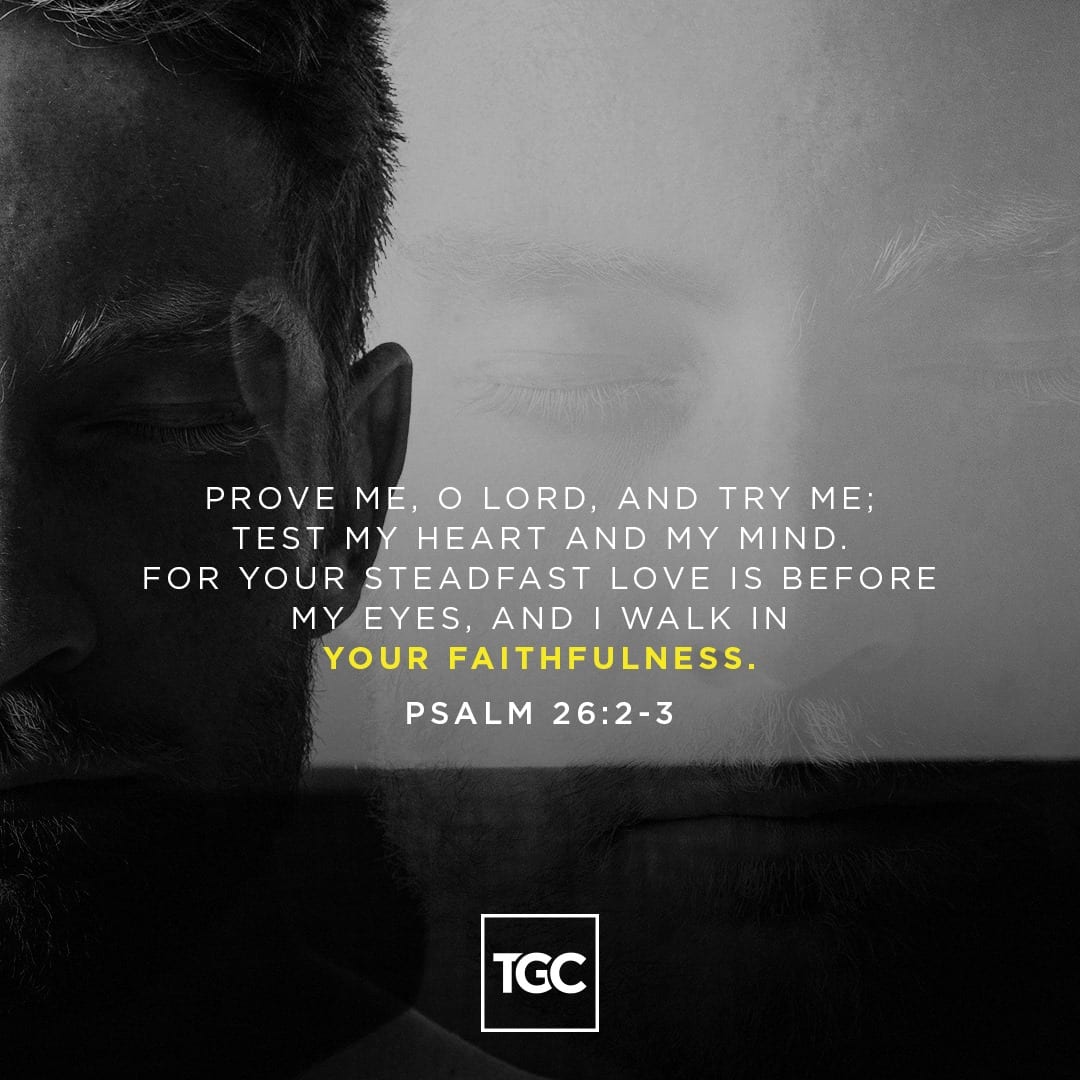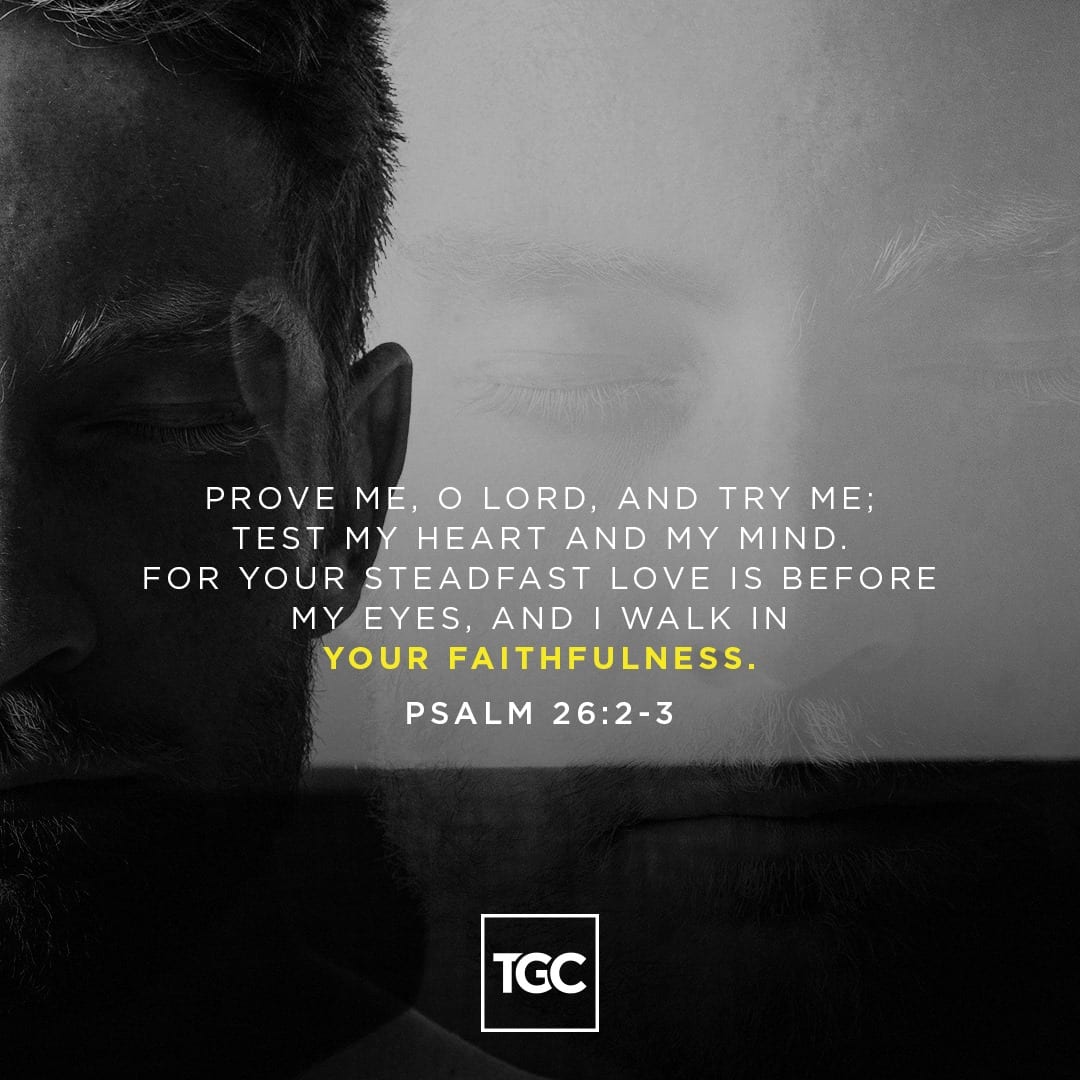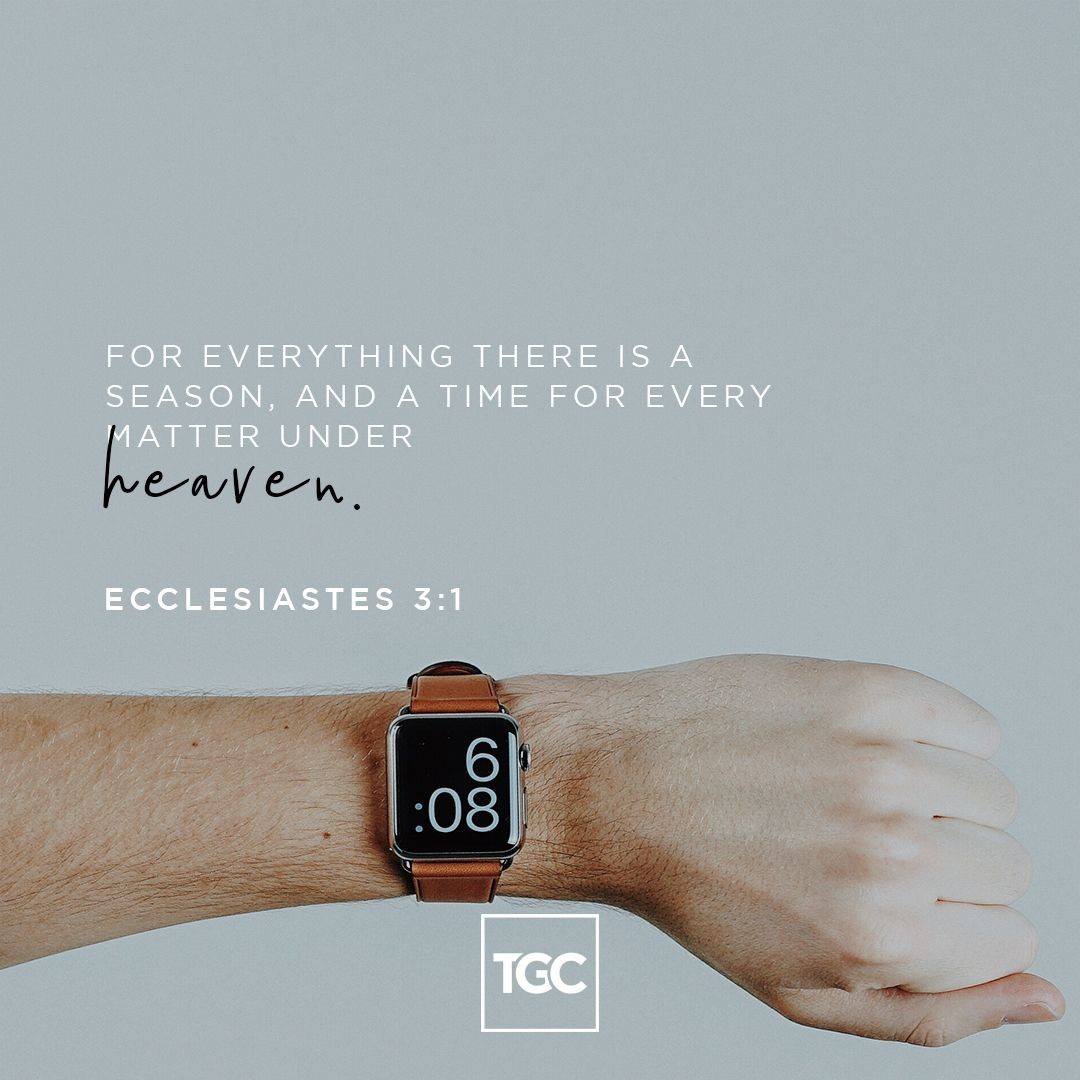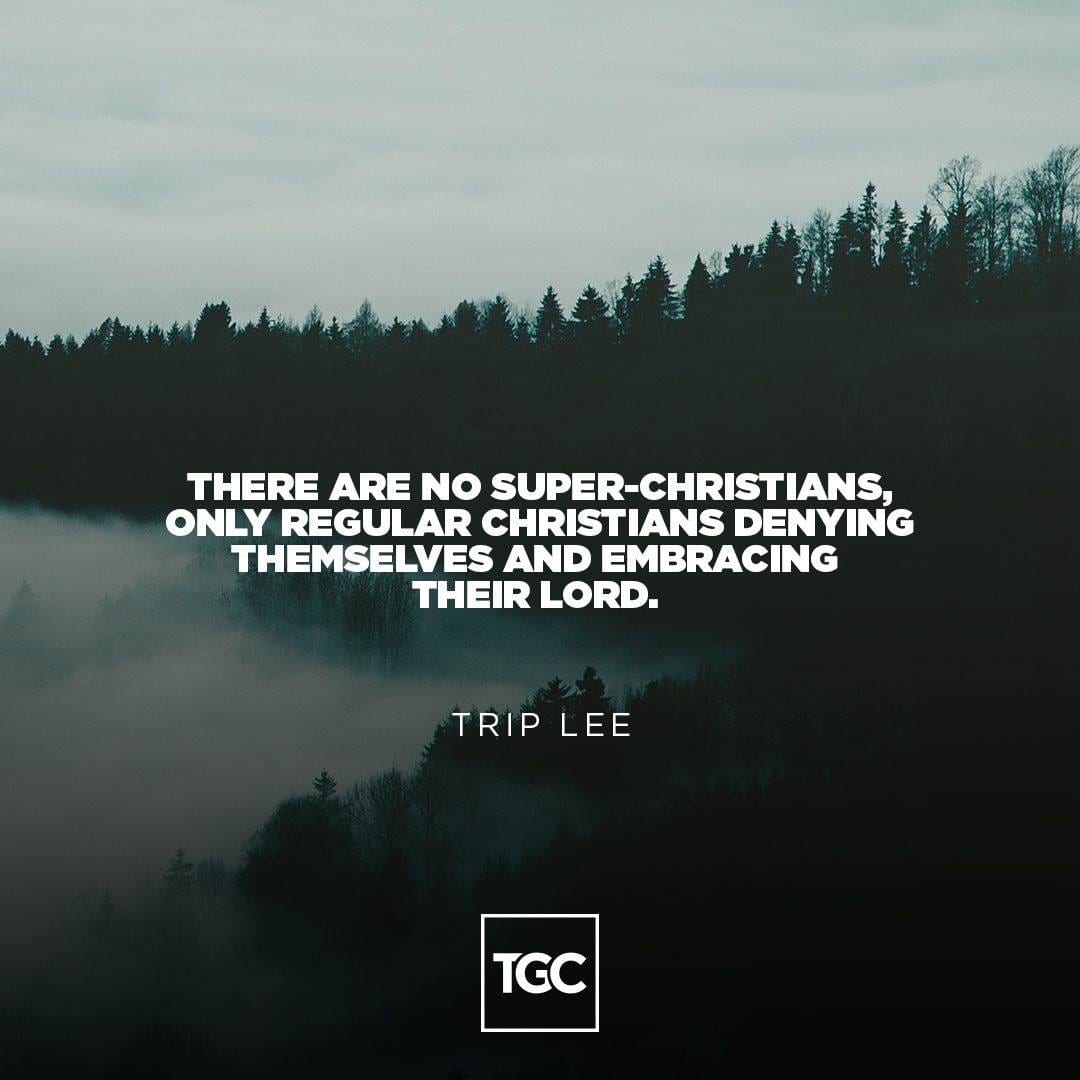 The music has been a huge blessing to my family and me. KVNE has been a large part of my daily walk with God also. I listen on the way to work and on the way home since I have a 40-minute commute. The right song ALWAYS comes on at the right time.
The love for the community that y'all extend is a beautiful testimony of Christ's love. I especially love that y'all have shown up at my children's school and prayed for them and their teachers. My children loved it! Thank y'all for sharing God's love and Word!
Give The Gift of Christ-Centered Hope
Because 89.5 KVNE is 100% commercial-free, the ministry is 100% listener-supported. That's people like you joining us to get the hope of Jesus Christ to East Texas and beyond.
Need Prayer?
Send your prayer requests and pray for the needs of others.
Listen ONline
Set your mind on Christ—no matter where you are.